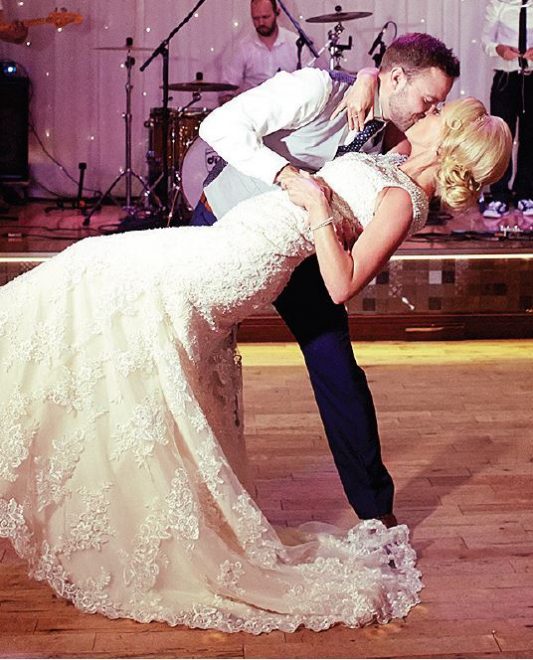 Harvey's Point invites you to an exclusive showcase of our delightful hotel, sitting on the shores of Lough Eske, 10 minutes from Donegal Town, on Saturday 24th of February 2018 from 1 pm – 5 pm. We want you to see our beautiful hotel first hand and experience all the magical services that we have to offer you, the Bride and Groom, as you plan your very special day! You will experience what the entire Hotel has to offer and to make it more exciting we have invited a small number of our preferred suppliers to be in attendance to help with any queries regarding other requirements on your wedding day.
At Harvey's Point, we have done an extraordinary amount of restyling of our venue and we want you to see these improvements and indeed see the reason that we are the number one choice for so many Brides & Grooms. Our biggest asset is our Team throughout the Hotel. We have the best Wedding Planners in Ireland, Samantha and Joanne who have dealt with hundreds of Brides and
Grooms. They have a wealth of experience and their advice is fun, interesting and exciting. The Team at Harvey's Point look forward to meeting you.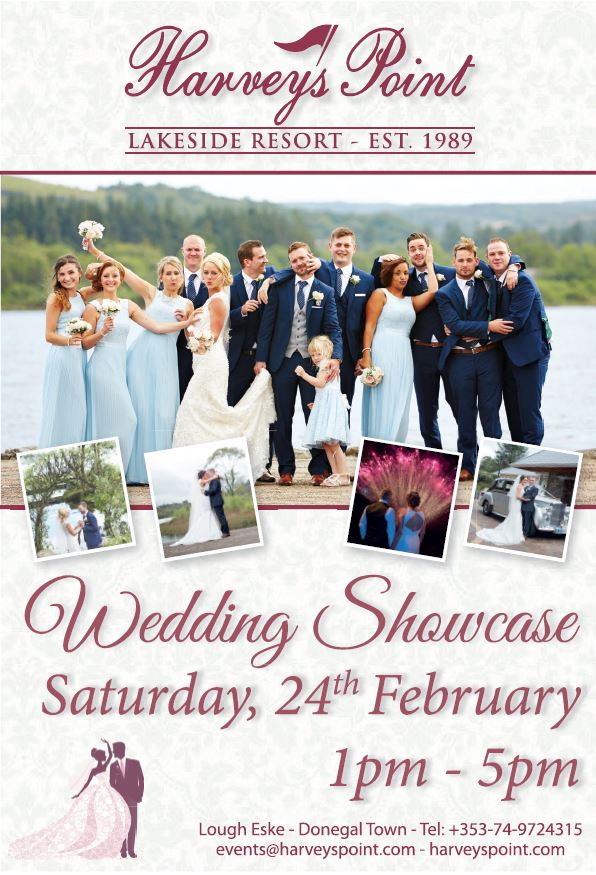 SPONSORED CONTENT BY: HARVEY'S POINT
Posted: 12:00 pm February 18, 2018
Making every effort to exceed the expectations of our bride and grooms, Mulroy Woods Hotel has adapted to the...