Making every effort to exceed the expectations of our bride and grooms, Mulroy Woods Hotel has adapted to the taste and desires of every perspective husband and wife.  This is evident following our recent win of Ulster Wedding Venue of the Year 2017 and being shortlisted for Wedding Venue of the Year this year.  Elegant and sophisticated, the Glasagh Suite it perfect for those who are looking to celebrate their nuptials with a large gathering of family and friends as it caters for up to 300 guests. This banqueting hall enjoys beautiful natural daylight and as night falls, spill out onto the beautiful stone terrace to enjoy the tranquillity of the surrounding area. 
The Mulroy Suite is the ideal setting for an elegant civil service for up to 300 guests or can accommodate an intimate wedding, catering for 140 guests.  With roaring turf fires in our entrance halls, the cosy, sophisticated atmosphere at Mulroy Woods Hotel will be waiting to welcome you and your guests.  From intimate to extravagant, our dedicated team offer a comprehensive wedding service, ensuring your wedding day will be unforgettable and uniquely yours. 
We see weddings as unique as the individuals getting married, therefore your wedding co-ordinator will work exclusively with you from engagement to the last toast.  We only cater for one wedding per day so that our couples have our complete and undivided attention throughout.  Being an intimate country hotel, our wedding couple can book the entire suite to allow for total intimacy. 
Mulroy Woods is based in the centre of the most beautiful wedding photography spots in Donegal. From the majestic Glenveagh Castle, waterfalls, woodlands, beaches to the natural beauty of Mulroy Bay, you will be spoilt for choice.
Numbers: Maximum 350 guests
Function Suites: Two to choose from. One wedding per day policy
Prices: All inclusive Wedding Packages from €36
Midweek Discount: Yes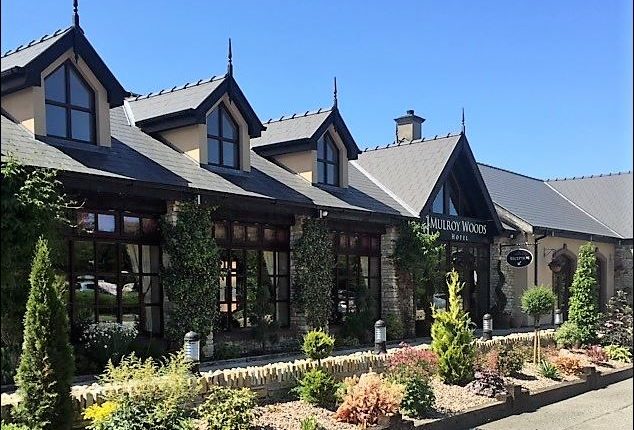 SPONSORED CONTENT BY: MULROY WOODS
Posted: 1:30 pm February 16, 2018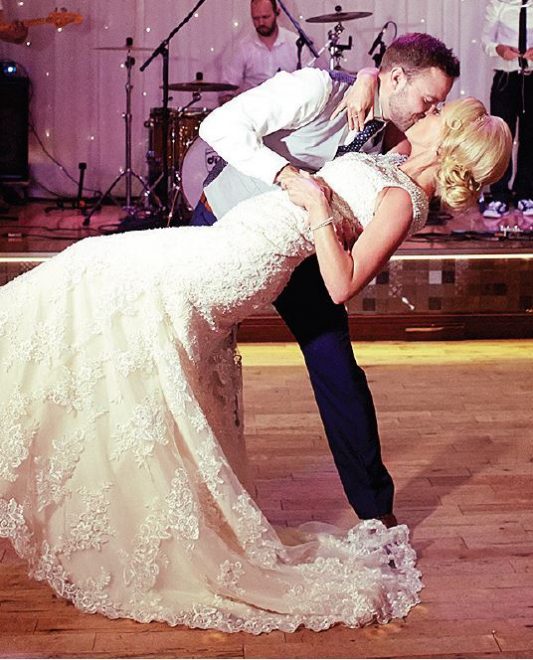 Harvey's Point invites you to an exclusive showcase of our delightful hotel, sitting on the shores of Lough Eske,...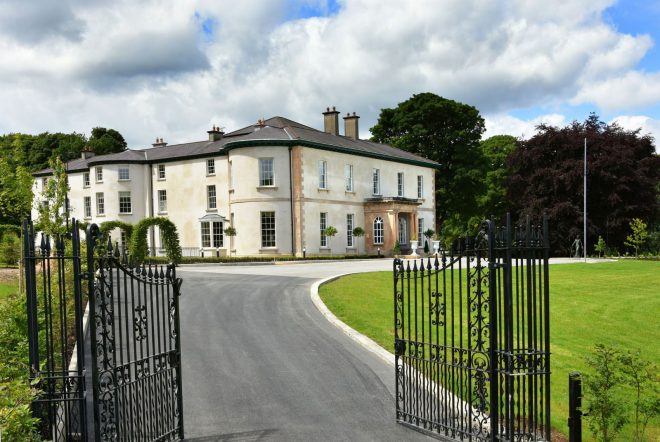 The historic Rockhill House opens its doors to a new era of warmth and welcome in Donegal. Following an...