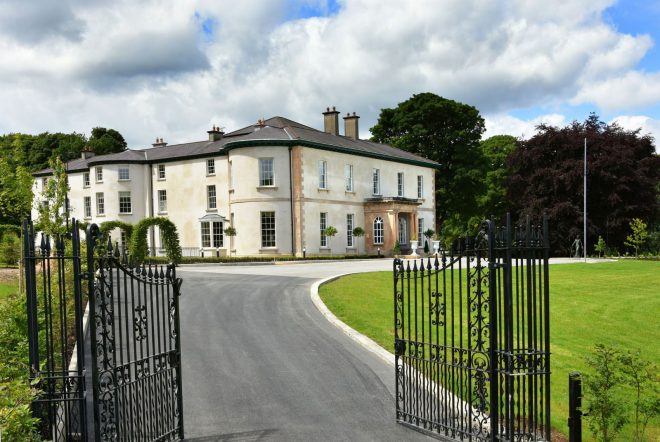 The historic Rockhill House opens its doors to a new era of warmth and welcome in Donegal. Following an intense four-year restoration programme, Rockhill House officially opens to residential guest's this week.
The historic Rockhill House, nestled in 100 acres of woodlands in the hills above Letterkenny, County Donegal, is a charming and elegant country house and estate offering guests timeless Irish hospitality, a most exclusive and comfortable stay, gourmet dining on fabulous fare and unique, authentic local experiences.
J.Foody G.M, said, "The restoration of Rockhill House as the first phase of many exciting elements of the future Rockhill House Estate has been a real labour of love for the team at Rockhill – so much skilled and intricate work has been put in, and the changes have unfurled slowly and gradually – so it is quite magical now to see the extraordinary contrast and how this special place has been returned to the way it once was."
"We consider it an important part of the overall Rockhill philosophy that we showcase the exceptional and impressive farm and sea food culture that the epic, varied Donegal landscape and climate provides. This is the ethos behind the Stewart Restaurant in the main house and later this year in a different presentation  in the soon to be restored "Church Bar "in the Estate grounds, a place so loved by the locals and the families of those that served over many decades with the Irish Army in Rockhill".
For  more follow Rockhill's social media sites for news and offers.
EMAIL: events@rockhillhouse.ie
PHONE: 074 911 3650
Find us on Facebook at http://www.facebook.com/RockhillHouseEstate
Follow us on Instagram@rockhillhouse_estate
Website – http://www.rockhillhouse.ie

Posted: 11:30 am February 2, 2018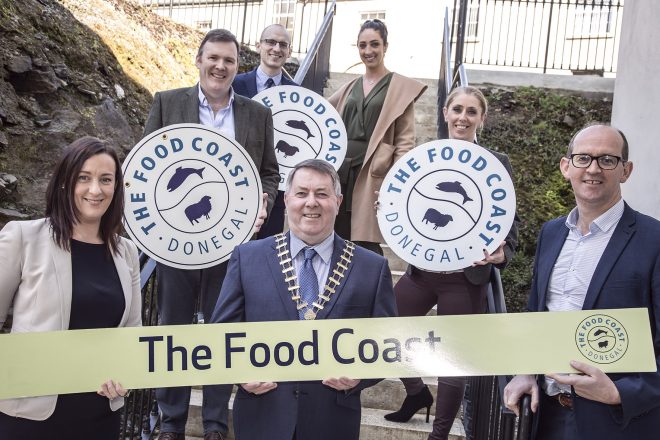 Last week's event was also an opportunity for the Food Coast to award Food Coast certification to ten local...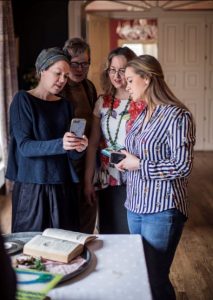 Cliodhna Prendergast from Lens and Larder, Deirdre McNamara LYIT, Carol Meenan from Yellow Pepper and Marie O'Donnell from Lily's...