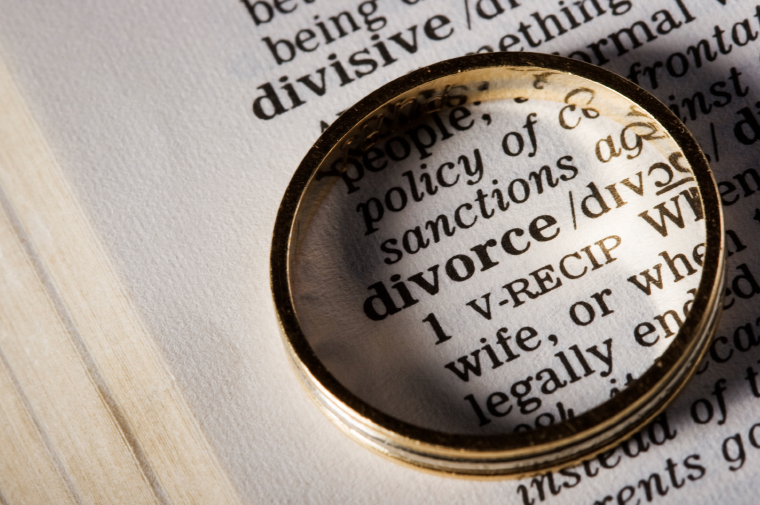 THE number of Donegal couples applying for divorce has more than doubled, according to the latest figures from the Courts Service. 
The Courts Service received 117 applications for divorce in Donegal in 2016 compared to just 49 applications the year before.
More and more couples are also applying for judicial separation with 31 applications made in 2016 compared to 19 the previous year. 
Letterkenny based marriage counsellor and psychotherapist Lorraine Connolly told the Donegal News that she has seen a big increase in couples coming to her who are ready to divorce. 
Ms Connolly said the reason why there has been such a spike in divorces in Donegal is down to the improvement in the economy. 
She said many couples have wanted to separate and divorce for some time but because of the economic downturn haven't been financially able to do it. 
"They put it on hold and now that the economy is picking up people are not in as much negative equity," said Ms Connolly.
There is a huge cost involved with divorce in order to go through the courts and Ms Connolly said one couple who came to her were quoted €15,000. 
In terms of why marriages break down Ms Connolly said the number one reason is communication. 
"I think it is becoming more and more socially acceptable. Ireland is a changed country over the last 20 years," she said. 
"It was stigmatised in the past and now people are able to get divorced and separated and are able to remain part of the community. 
"The influence of the church has also diminished."
Ms Connolly said the breakdown of a marriage doesn't happen immediately and usually occurs when people grow apart over years.
She said it often happens when children grow up and the couple realise they are living two separate lives.
In 2015 Donegal had the fewest divorces in the country which is stark contrast from the latest figures. 
Out of the 117 applications for divorce in 2016 71 were granted by Letterkenny Circuit Court. 
The Courts Service also record the number of nullity applications across the state. A civil annulment is a legal declaration stating that the marriage never existed and can be granted for a number of reasons such as if one person is already married, if one party did not give full consent to the marriage or is unable to consummate the marriage.
In Donegal there were no applications for annulments in 2016 and there were also no applications received for civil partnerships.
Nationally 4,162 people applied for a divorce in 2016 and 3,197 were granted permission by court.
There was 1,324 applications for judicial separations while just 722 of these were granted. 
Across the country 32 nullity applications were received and 14 were granted and 61 applications were received for civil partnerships and 23 were granted.
County Carlow had the highest divorce rate in the country followed by Dublin and the lowest rate of divorce was recorded in Leitrim. 
Posted: 7:00 pm February 9, 2018