Name: Ethan O'Donnell
Age: 21
Occupation: Student
Team: Naomh Conaill

If you were throwing a party and you could invite anyone in the world, dead or alive, who would you ask around? Morgan Freeman, Will Smith, and Sebastian Valentine.

Where do you like to go out to celebrate after a big victory? Start in Kennedy's at the top of the town and work our way down from there, and if there's time probably work our way back up.

What's the worst pitch you've ever played on? The bog hole (old pitch) in Ardara.

Which character in any film are you most like? Donkey from Shrek.

Any odd items in your kit bag? Nothing unusual.

Who's the biggest joker in the team you play for? There's a few – everyone gives the odd sarcastic remark now and again. John O'Malley, Brick, and Hughie Gallagher would be the main ones.

Which team mate has the best looking other half? Better not start naming, could get into bother!

Who is the worst/best trainer? Best trainers would be either of the Doherty brothers – Ultan or Eunan. The worst is their other brother Odhran, who is a bit of a bluffer.

Who spends most time in front of the mirror in the dressing room? This goes to the new younger lads in the team – Cian Doherty, Kealan McMonagle, and Danny Gallagher.

Who's the best/worst person to sit beside on the team bus? Worst – any of the Thompsons. Best – anyone else.

Who has the best and who has the worst diet on the team, and what does it include? Worst is probably myself. Best of a bad bunch is probably Brick or Brendy.

Toughest opponent you have faced? Patrick Rodgers from Naomh Muire at underage – we had some tough battles.

Best or worst quote you've heard, either from a manager, player, opponent? 'Oul Leo – 'Yas are like bad dogs – yas won't do one thing yas are told'.

Best manager you've ever played under? Seosamh McKelvey, Pat Campbell, and Martin Regan Jr.
Best ever performance? Under 12 Divisional Final in Fintra against Ardara.
One to forget? 2015 Ulster Minor semi-final against Derry.

Sporting ambition? Win more championship medals.

When you were playing in the back garden, who did you pretend to be? Ciarán McDonald.

If you were in charge of transfers, who'd be in and who'd be out of the team? No-one would be out, and I'd bring in Diarmuid Connolly.
Posted: 2:38 pm February 8, 2018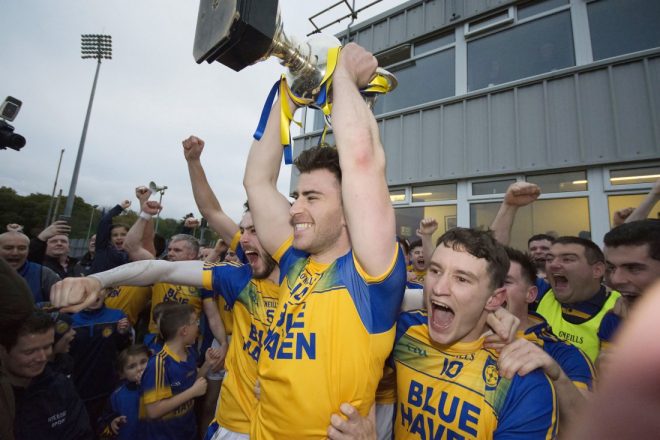 The eurphoric scenes at the final whistle told us all that we needed to know – Kilcar are the...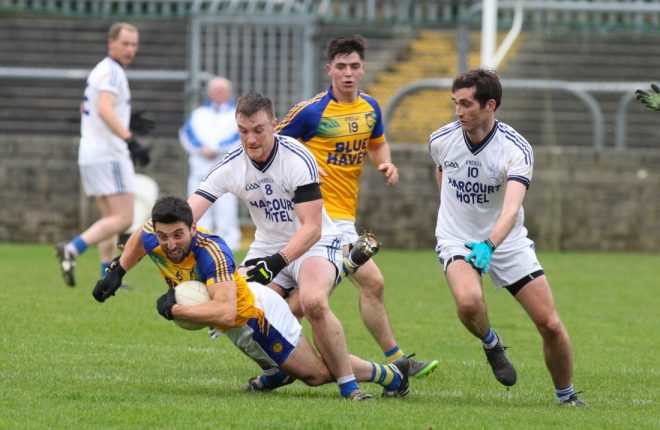 Kilcar too strong for Glenties