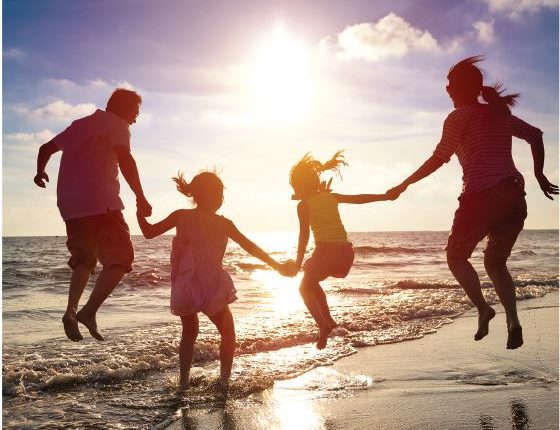 The summer holiday continues to be a staple spend for Irish households, with holiday makers booking their trips earlier than ever and willing to spend more. A recent survey by the Irish Travel Agents Association revealed that holiday bookings are on the rise with 65% of travel agents reporting an increase in reservations made during the third quarter in 2017. The survey also reveals that cruises will be the top trend for holidays booked through travel agents in 2018 , while an increasing number of people are also booking long-haul and multi-destination trips. These trips of course can be costly, and for many households, the summer holiday will be their largest spend of the year. Letterkenny Credit Union is urging people and families to plan ahead and start budgeting now for that well-earned summer break.
Paul Hume, Chairperson Letterkenny Credit Union said: "We know that our members work hard all year and look forward to a much-deserved break when the summer months come around. With overseas holidays and multi-destination trips increasing in popularity, that summer trip can also take a hefty chunk out of the household budget. Our advice is to start planning now to ensure you spend within your means and that your trip is financially stress-free. If you know you'll need to borrow, have a chat with us about our affordable holiday loan. Available at an APR of 8.2%*, our loan comes without any transaction fees or charges. At Letterkenny Credit Union we have a flexible approach and we are happy to structure repayments in a way that works best for you, which means you won't be paying off your summer break for months on end. So whether your plans for summer 2018 are a romantic cruise ship or a fun-filled family trip-of-a-lifetime we are here to make those plans a reality."
Paul continued: "There are more advantages to a Letterkenny Credit Union holiday loan, as you are also free to pay off your loan early, make additional lump sum repayments or increase your regular repayments all without a penalty. Remember, in your local credit union, you are more than just a customer, you are a valued member. We are happy to accept loan applications from all our members – those we see every day, our new members and those members we may not have seen in a while. Our friendly staff are also happy to help with tips and guidance on budgeting your summer trip."
Letterkenny Credit Union also offers holiday insurance options through Coveru.ie holiday insurance. The web-based product offers members of Letterkenny Credit Union greater accessibility, good value and most importantly excellent cover so holiday-makers can have total peace of mind when abroad. Coveru.ie holiday Insurance is being offered by Letterkenny Credit Union in conjunction with AIG Europe and offers comprehensive worldwide travel insurance.
*For a €2000, 1 year variable interest rate loan with 12 monthly repayments of €173.95 an interest Rate of 7.95%, a representative APR of 8.2%, the total amount payable by the member is €2086.43. Information correct as at 16/2/2018.
For further information please contact: Letterkenny Credit Union on 0749124166 or email loans@letterkennycu.ie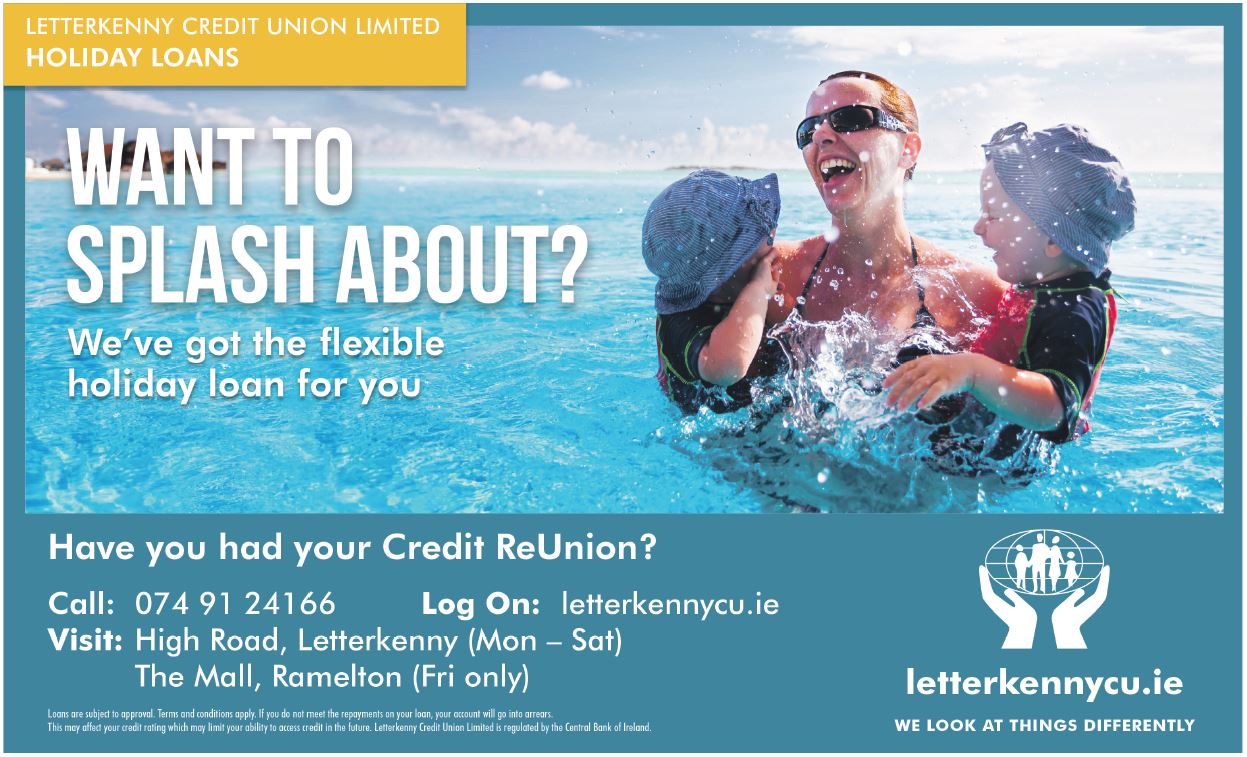 SPONSORED CONTENT BY: LETTERKENNY CREDIT UNION
Posted: 2:00 pm February 24, 2018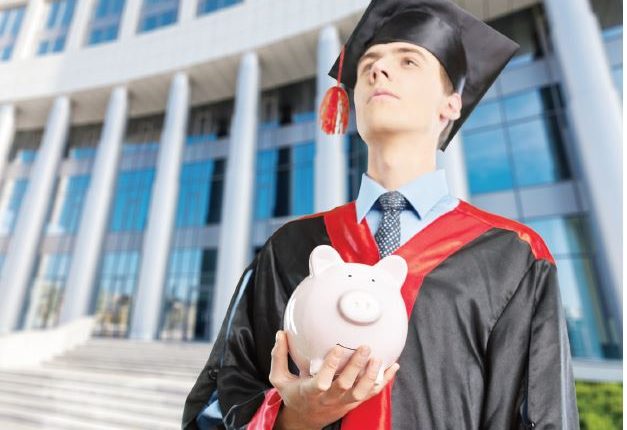 With third-level education costs continuing to spiral in Ireland, the financial pressure of putting a child through college has...