THE Donegal Schoolboys Under 13 team will compete against some of Europe's best young sides in Barcelona this weekend as they participate in the International Carnaval Cup.
Connor Meakin's side join some illustrious company in the form of Manchester City, Barcelona, Espaynol, and Valencia in one of the top juvenile tournaments on the continent.
"This is a very prestigious competition, and we're delighted to be taking part," said Meakin, who is assisted by Noel Gillespie and Chris Carr.
"We were looking for a high-level tournament to try and bring these lads to the next level.
"Shane Barr, who is the FAI co-ordinator for the local area, contacted me with an opportunity to go to this competition, and we had to write a letter to the organisers to say why we should be included."
The schoolboys team flew out from Dublin Airport yesterday (Thursday), and enjoyed an evening of comfort, before getting down to business today (Friday).
They will face sides from Finland, Spain, and England, with the clash against Man City on Saturday undoubtedly the pick of the matches.
Donegal Schoolboys Under 13 squad: Fintain Doherty, Zac Darnell, Jack McGlynn, Rudi Minnock, Jack Long, Conor McGinty, Dylan McAteer, Sean McMenamin, Luke Parke, Cian McMenamin, Padraig Hughes, Reid Kelly, Ben O'Donnell, JP McGuinness, Oisin Duffy, Max Johnston, Shea Malone, Eoin Kelly, Aidan Brennan.
Manager: Connor Meakin. Coaches: Noel Gillespie, Chris Carr.

FOR FULL PREVIEW, DON'T MISS TOMORROW'S DONEGAL NEWS
Posted: 8:00 pm February 8, 2018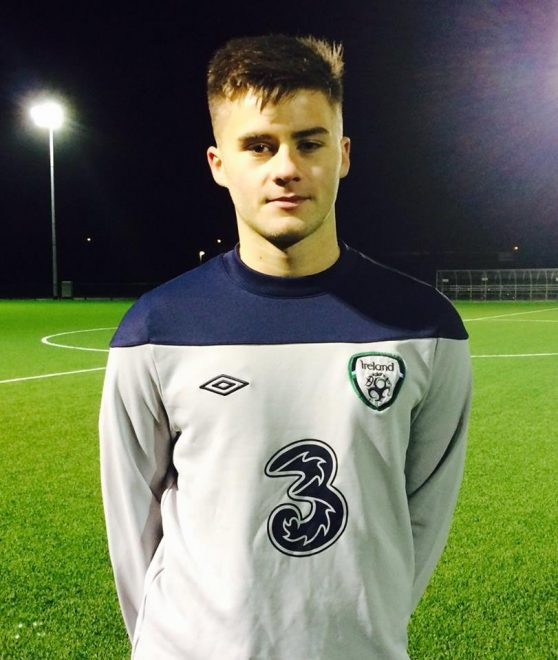 Shane, who celebrates his nineteenth birthday next week, will now train hard to earn his chance at the Yorkshire...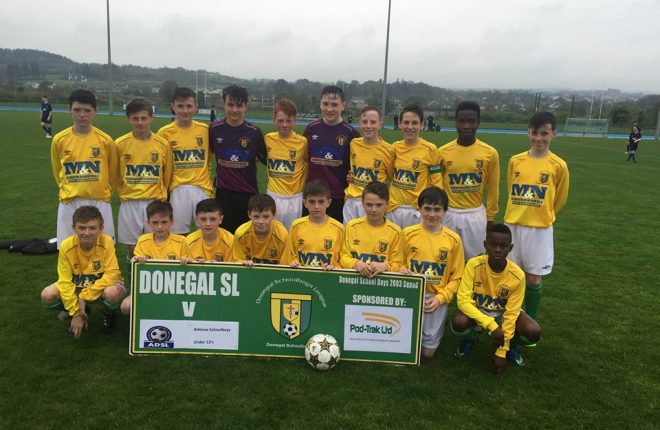 THE UNDER 13 Schoolboys Inter League Cup has been residing in Donegal for the last year, and Gerry Crossan...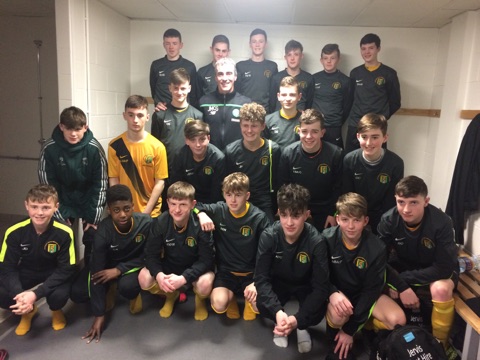 It was a busy week for the Donegal Schoolboys Under 15 team as they played four matches and met...