O3 Dental, on Letterkenny's Main St (beside Magees pharmacy) , has fast become a leading technology led  practice.  Since taking over Bratton Dental in 2016, 03 Dental  has thrived and has welcomed numerous  new patients. Primarily a private practice, 03 Dental also accepts qualified PRSI patients. The practice is run by Dr Damian Flanagan, an experienced dental practitioner with 26 years experience .  A Queen's University graduate, and  a graduate of the Royal College of Surgeons of England with 2 post-graduate courses (oral surgery/oral medicine and dental implantology) ,  he has also as attended the Universities of Frankfurt  & Tubingen in Germany and The University of Southern California over the years .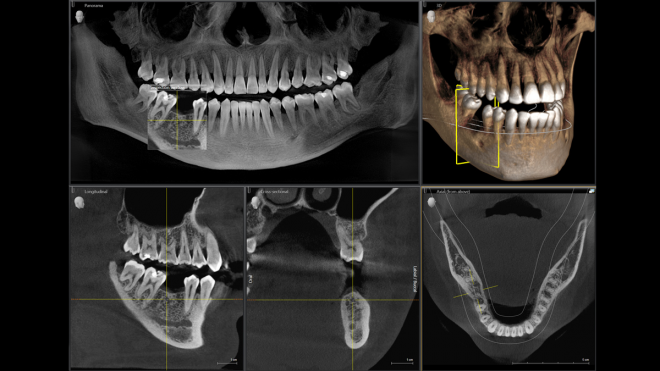 03 Dental is a progressive dental practice, leading by innovation. The practice offers all of the latest technologies available. The most recent addition is a state of the art XG3D Dental CT scanner, (the first in Letterkenny) which makes 3D treatment planning for dental implants more accurate and predictable.  The implant placement position can be performed by virtual surgery and shown to a patient before the actual treatment is carried out. Damian has found this scanner essential and extremely beneficial in achieving successful implant treatment outcomes  in his other practices . The practice has also added HD intra-oral xrays, as well as an intra-oral HD camera , accurately detecting early tooth decay by biofluorescence colour coding. There is no charge to patients for the use of this special camera, as it forms part of the thorough examination performed.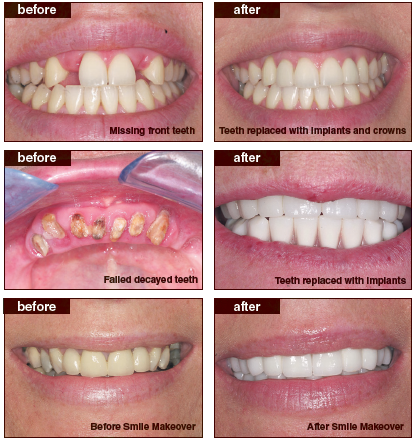 In addition, 03 Dental utilises an operating microscope for intricate treatments, with Zeiss optics. Imaging is an important part of the treatments carried out at 03 Dental for accuracy, hence there are 4 HD screens in the surgery to assist this. 03 Dental provides a full oral surgery service ( and on referral)  for the removal of wisdom teeth  etc,  and is registered with all major healthcare policy providers. On occasion, some patients qualify for implant treatment  benefit. This can be discussed at the consultation. 03 Dental has a full Intravenous Sedation Service for nervous patients, with full intra- and post-operative monitoring. 
Dr Damian Flanagan has extensive experience in, and takes referrals for,  root canal, cosmetic dentistry, dentures, gum treatment, crown and bridge, veneers, smile makeovers as well as general dentistry. Damian is a former board member of the British Academy of Cosmetic Dentistry , and also holds memberships of many  dental professional and associated organisations.  Damian's postgraduate course in implant dentistry is regarded as the gold standard and his training in Harley St for Cosmetic Dentistry was provided by the world-renowned Dr Chris Orr, who used to work with Damian at his practice.
TO BOOK YOUR CONSULTATION PLEASE CALL  Leona on 074 9122409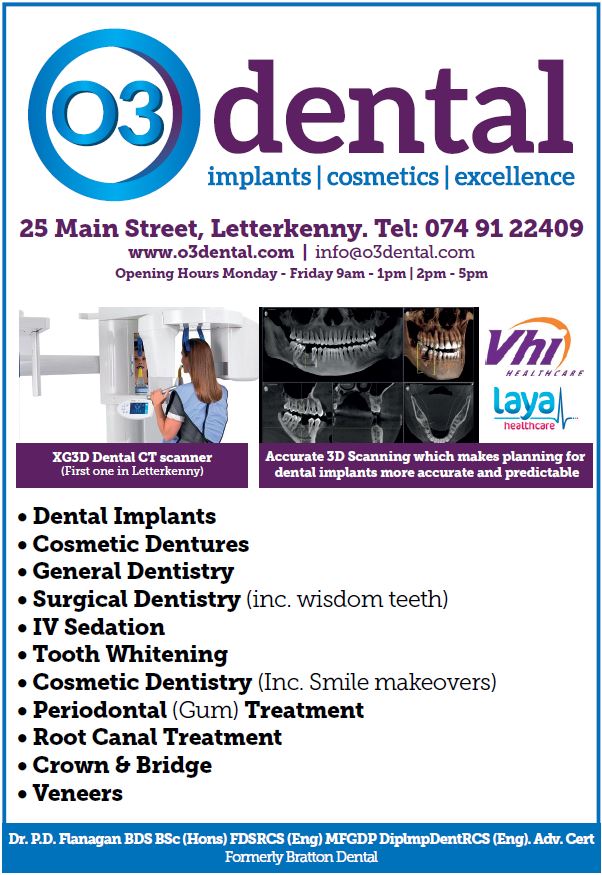 SPONSORED CONTENT BY: O3 DENTAL
Posted: 3:00 pm February 18, 2018