The Donegal Physiotherapy & Performance Centre Division Two league looks set for an exciting end to the season, and Cranford manager Danny McBride is pleased that his side is in contention for promotion.
It's a little disjointed, as a lot of the teams have played a different amount of matches.
However, at the moment, only ten points separate Drumkeen in first position and Deele Harps in sixth.
Cranford are in third place, but have only played 11 league games in contrast with their neighbours Glenree who sit four points ahead of them, but have also played three more matches.
McBride says it's all to play for at this juncture.
"Things are looking good. We're sitting third in the table, so we're in the mix anyway.
"It'll be a tight league. It looks like Drumkeen will go on and take the title. It'll be hard to catch them at this stage.
"But the second and third spots are still very much up for grabs, and there are a couple of teams in the mix.
"You have Whitestrand, Glenree, Letterbarrow, and Deele who will all be fighting for that second spot.
"It's not easy to get out of Division Two."
Cranford have a home game against Letterbarrow this Sunday, and they will be determined for that game to go ahead after it was initially postponed four weeks ago.
Cranford's clash with Deele also fell victim to the weather last week, and McBride acknowledges that it's a frustrating time for his players.
"It's tough on the boys. You're telling them to sit in on a Saturday night, but you don't know if there will be a game for them on the Sunday or not.
"In fairness, they have all been very committed this year, but they need to be, because they know if they're out on a Saturday night, then they won't be playing the next day."
Cranford started the new year disappointingly with a 3-1 defeat to Glenree in their first outing of 2018.
However, they have picked it up since by defeating Glenea United's Saturday team in the Ulster Shield, while they walloped Copany 8-1.
"We just had a bad day against Glenree," McBride explained.
"We're a team that likes to get the ball down on the ground and play a bit but we couldn't do that against them.
"They were physically stronger than us and we couldn't really have any complaints about the result.
"We've done alright since. We beat Glenea in the Ulster Shield and now we have a home semi-final against Redcastle to look forward to.
"We also got the better of Copany, but I wouldn't read too much into that as they were missing a lot of boys that day."
Cranford have steadied things this year, after a couple of underwhelming campaigns.
The introduction of young players such as sharpshooter Keelin McGroddy has given them a new dimension.
"I'd be very happy with how the younger lads have done.
"Shane McTeague has come in at left-back and has played very well.
"Padraig McGinty has been holding his own in midfield, and (Keelin) McGroddy has been playing great stuff up front.
"He has great pace and has been banging in the goals. We need him to keep doing that to the end of the season."
McBride has also managed to strengthen his squad since the turn of the year, as they gear up for a big conclusion to the season.
"Martin McBride was signed with Glenree, but he didn't actually play for them.
"He's come back to us, and he's a good help. He can play at either right-back or right-wing, and he's very hard working.
"Shaun McGarvey is a good strong player that we brought in from Kerrykeel.
"He plays in midfield, and also at centre half, which is a good help to us as Chris Carr is involved with a Donegal Schoolboys team and misses the odd match.
"We also have Kevin Doherty back in after he had a broken hand, so we're a good bit stronger."
McBride is full of respect for Letterbarrow, who have raised their game in recent times.
They are three points behind Cranford going into this week's match and will have their own aspirations of winning promotion.
"They have come on a lot of over the last two years, and they are a team that are very hard to beat.
"It's not going to be easy but we have to win our home games, and then anything you pick up away is a bonus.
"It's going to be a very tough match, but hopefully the boys will step up."
Posted: 12:00 pm February 17, 2018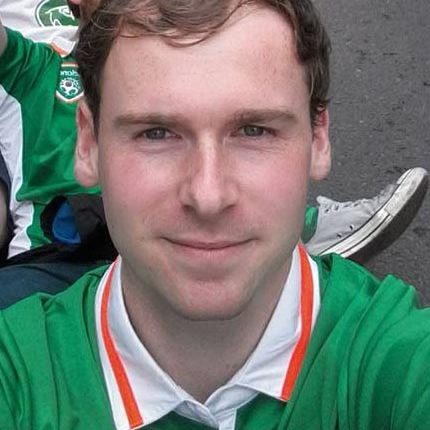 Chris Duffy gives us an insight into the Cranford dressing room.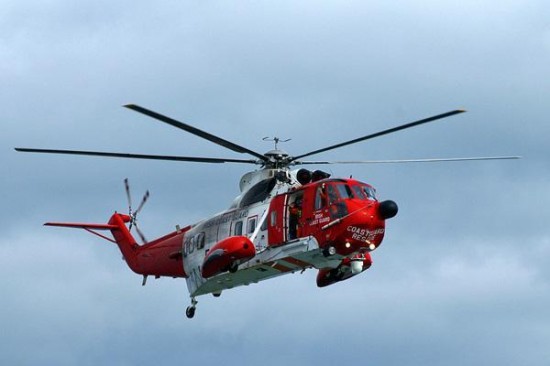 THE body of a man has been recovered in Cratlagh, Cranford, this morning.