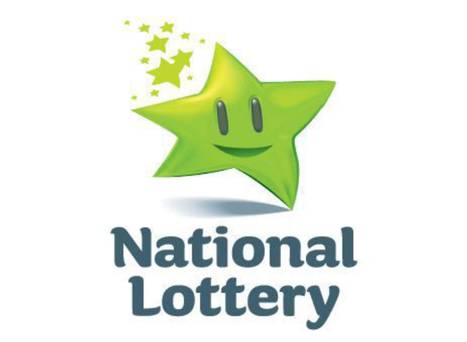 STAFF at a Lifford filling station have sent their best wishes to the customer who purchased last night's winning lottery ticket from their shop.
One lucky punter picked up a whopping 4.4 million euro in the Saturday draw. The numbers were 1, 2, 7, 33, 34, and 40. The bonus number was 6.
The winning player did so with a quick pick ticket. The current jackpot had been rolling over since the last big winner on 23 December.
Writing on their Facebook page after receiving a call from National Lottery headquarters in Dublin, staff at Daly's said, "We're delighted to let you all know we have just received a phone call from the National Lottery to let us know that we've sold the Winning Ticket!!!
"We're ecstatic this money has gone to one of our customers."
Was it you or do you know who it was? If so the Donegal News would love to hear from you. Our office will be open from 11am today or you can contact us on 07491 15625. Alternatively we can be reached through Facebook.
Posted: 9:17 am January 14, 2018