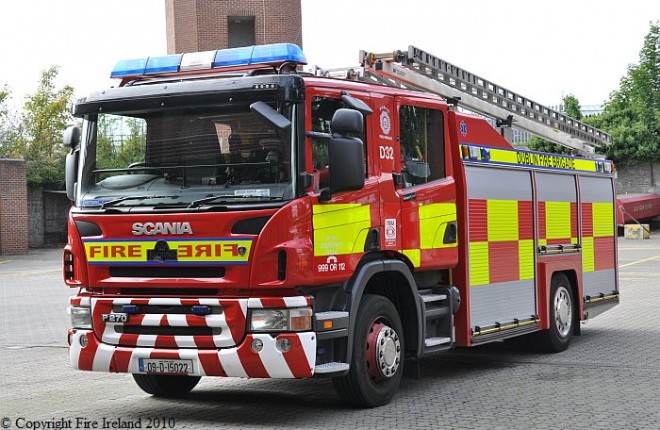 A COUPLE from Rosemount in Letterkenny had a lucky escape last night after a fire broke out in their home. The Fire Service were alerted at 2.12am and two fire trucks were sent to the blaze from the Letterkenny station.
The couple were awoken by the smoke alarm. The man managed to get out of property and got a ladder. The woman was then rescued by members of the fire service through the upstairs window.
Chief Fire Officer Joseph McTaggart said it was an important lesson that everyone should have a smoke alarm.
Mr McTaggart said: "This shows the importance of having a smoke alarm. The hallway suffered fire damage and other parts of the house suffered smoke damage. The hallway was smoke logged so they couldn't get out via the stairs. The stairs was rendered unsafe."
After rescuing the woman the Fire Service began putting out the fire which they finished at approximately 5am.
Posted: 12:11 pm January 8, 2018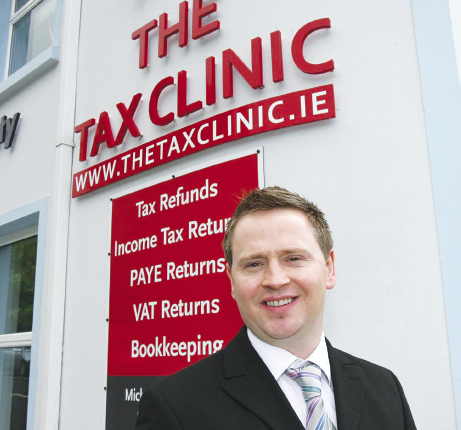 The Tax Clinic, High Road, Letterkenny, will assist you in all your tax return queries.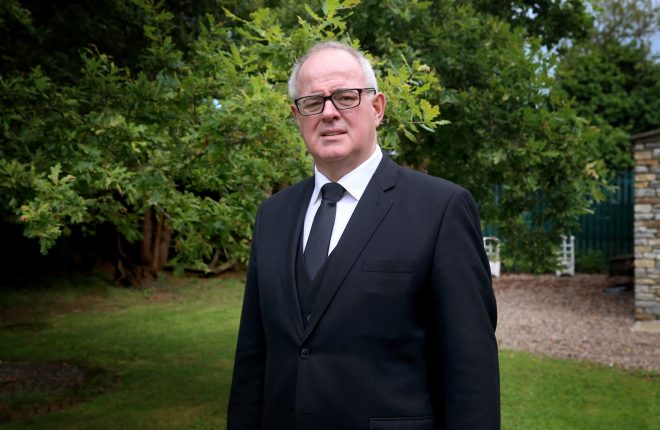 For three decades, Paschal Blake and his team have been providing end of life services to families throughout the...