IT was around this time last year that word started to filter through that Declan Coulter had left the Cuchullain's club in Armagh, and had linked up with Setanta.
After a fine career with the Orchard county, Coulter decided to switch allegiances and played for Donegal in the league and championship.
Speaking before the Ulster Final, Setanta manager Paul Campbell mentioned a conversation from the start of 2017 when he told Coulter that they would win the Donegal senior title with or without him.
The full-forward is glad he made the move, and now he has a huge All-Ireland semi-final to prepare for this Sunday.
"I've been living up here for a few years, and I knew a lot of the boys around the club," said Coulter.
"They had underachieved for one reason or another over the last couple of years, and I felt that things might change with a wee bit of organisation and belief in themselves.
"We got a couple of new faces in, and I don't know if that sparked something.
"We put a big effort in and won Donegal, and I suppose to be fair, they probably would have won it even if I hadn't joined up."
FOR FULL PREVIEW OF SETANTA'S BIG MATCH, DON'T MISS TODAY'S DONEGAL NEWS
Posted: 10:00 am January 19, 2018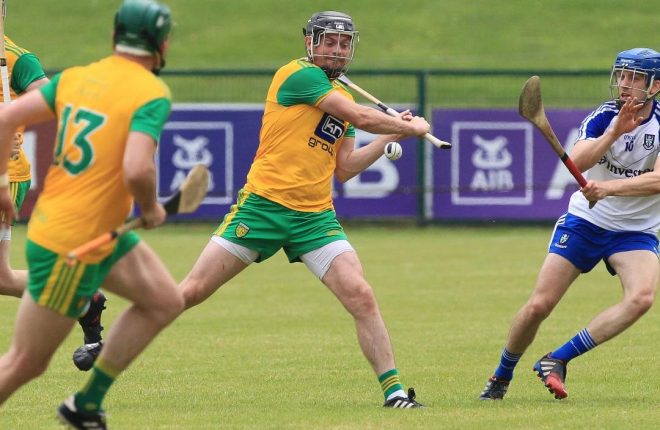 Coulter and Donegal will face Warkwickshire next Saturday.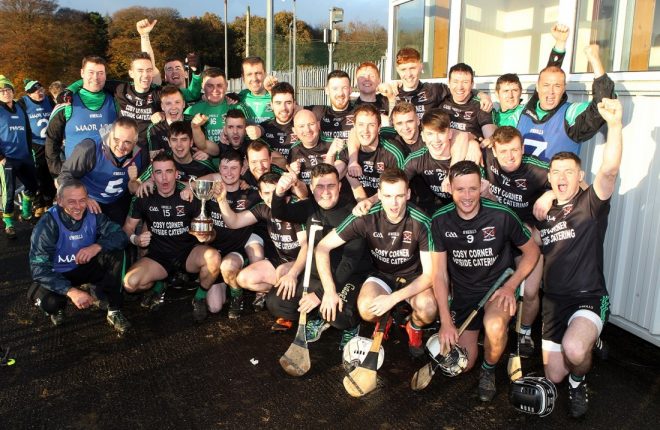 Paul Campbell hopes his team will make the most of their once-in-a-lifetime opportunity.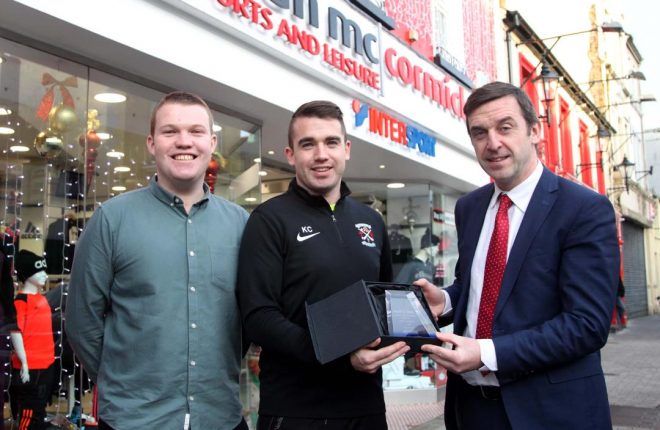 THERE aren't too many 31-year-olds who can boast of a 19-season career, but it's a unique statistic on Kevin...