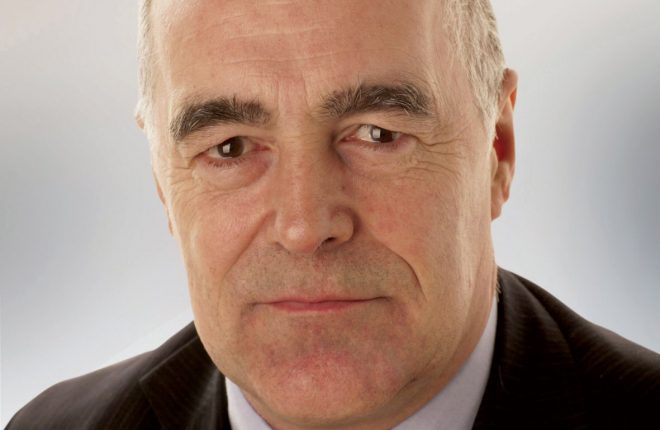 LETTERKENNY is set to receive almost €300,000 in funding for flood defence pipes and culverts, it has been announced today.
The announcement comes on the back of talks between Mayor of Letterkenny Cllr Jimmy Kavanagh (FG), Minister Joe McHugh and Minister Kevin 'Boxer' Moran. The two schemes at Oatfield Terrace and the Circular Road are worth €276,233.
Cllr Kavanagh said: "Just over €224,000 will be spent on the removal of damaged pipes in Oatfield Terrace and the installation of new pipes and a six square metre box culvert. Separately €51,733 has been approved today by Minister Moran for almost 100 metres of 750mm wider piping on the Circular Road. This will help to take more water away from that area at times of heavy rainfall."
Cllr Kavanagh thanked Ministers Moran and McHugh and said the work will get underway later this year.
He added: "I have been in contact with residents on these issues for some time and I know they will also be delighted with this funding announcement which is part of wider schemes in the town to remove water more quickly at times of heavy rainfall."
Posted: 12:57 pm January 3, 2018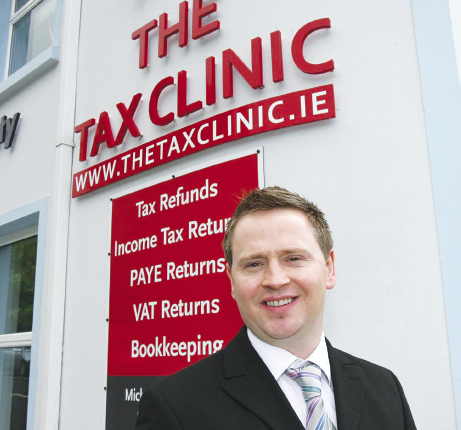 The Tax Clinic, High Road, Letterkenny, will assist you in all your tax return queries.