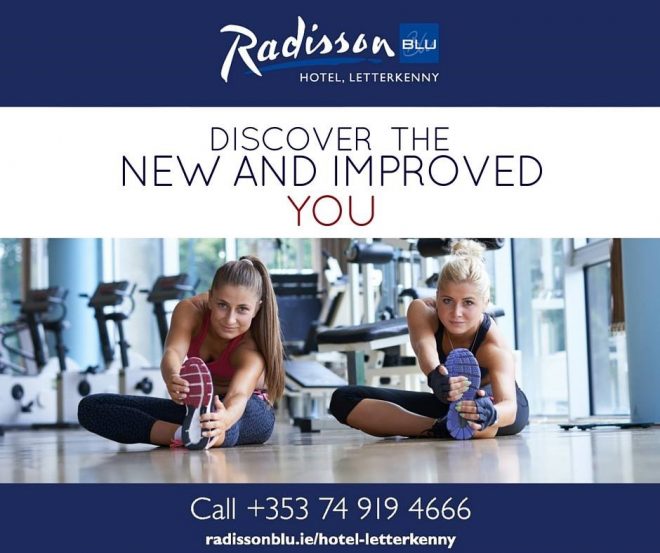 Feel like shedding a few Christmas pounds or kick starting your New Years resolution for a fitter 2018 ? Look no further than the Health Club at Radisson Blu Letterkenny . They offer a range of flexible membership options starting from only €30 per month. Key features include the extended Opening Hours, 17m Pool, Sauna, Steam Room, Gym, & Aqua Classes. These water-based classes are available on a 'Pay-As-You-Go' basis & include AquaFit, AquaSpin & AquaPump.
Further details can be found on their FB page (@RadissonBluLKHealthclub) or website (www.radissonblu.com/hotel-letterkenny/fitness)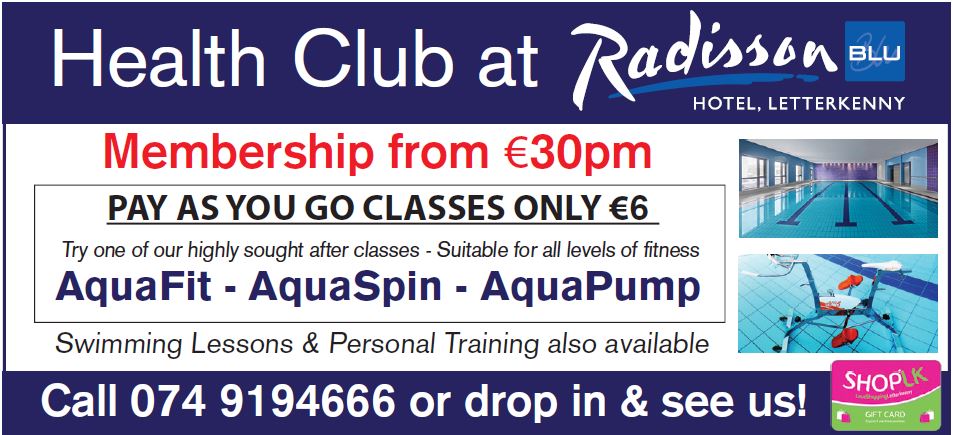 SPONSORED CONTENT BY: RADISSON BLU HOTEL
Posted: 10:00 am January 13, 2018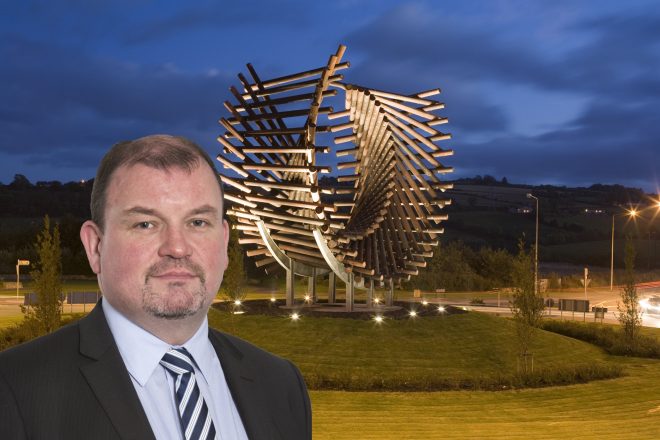 The figures, released to Councillor Ciaran Brogan this week, show an increase of 13.3% on the previous year.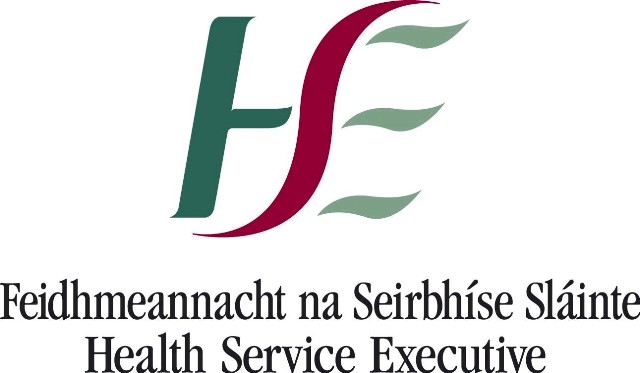 The HSE wishes to announce that new Primary Care Centres at Donegal Town and Dunfanaghy are being progressed...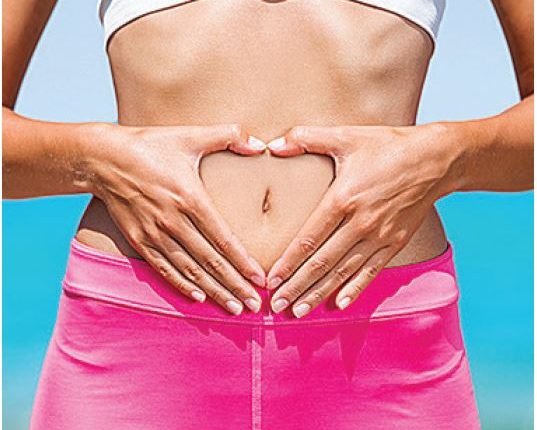 WE all know looking after ourselves can be hard – we live busy lives. Yet to keep up that...