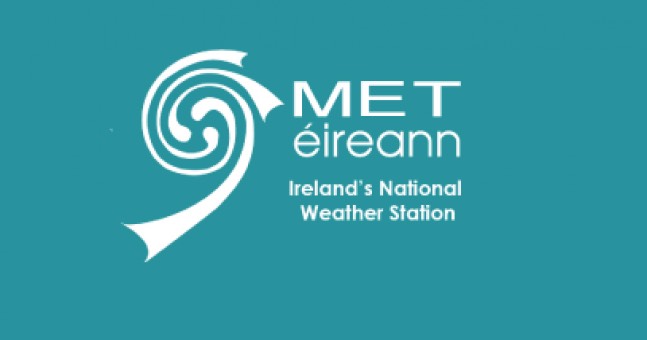 A STATUS yellow wind warning has been issued for Donegal and will be in place from 3am on Thursday morning until 8pm that evening. Met Eireann issued the warning due to an Atlantic storm that will pass close to the north coast of Scotland.
The UK Met Office have named it Storm Caroline and severe winds will affect parts of Scotland, but it will also generate strong and blustery winds over Ireland. Northwest winds of 55 to 65 are expected to gust 100 km/h to 110 km/h and the strongest winds are expected in coastal areas and over high ground.
A yellow status alert is for weather conditions that do not pose an immediate threat to the general population, but only to those exposed to risk by nature of their location and/or activity.
Posted: 2:57 pm December 5, 2017