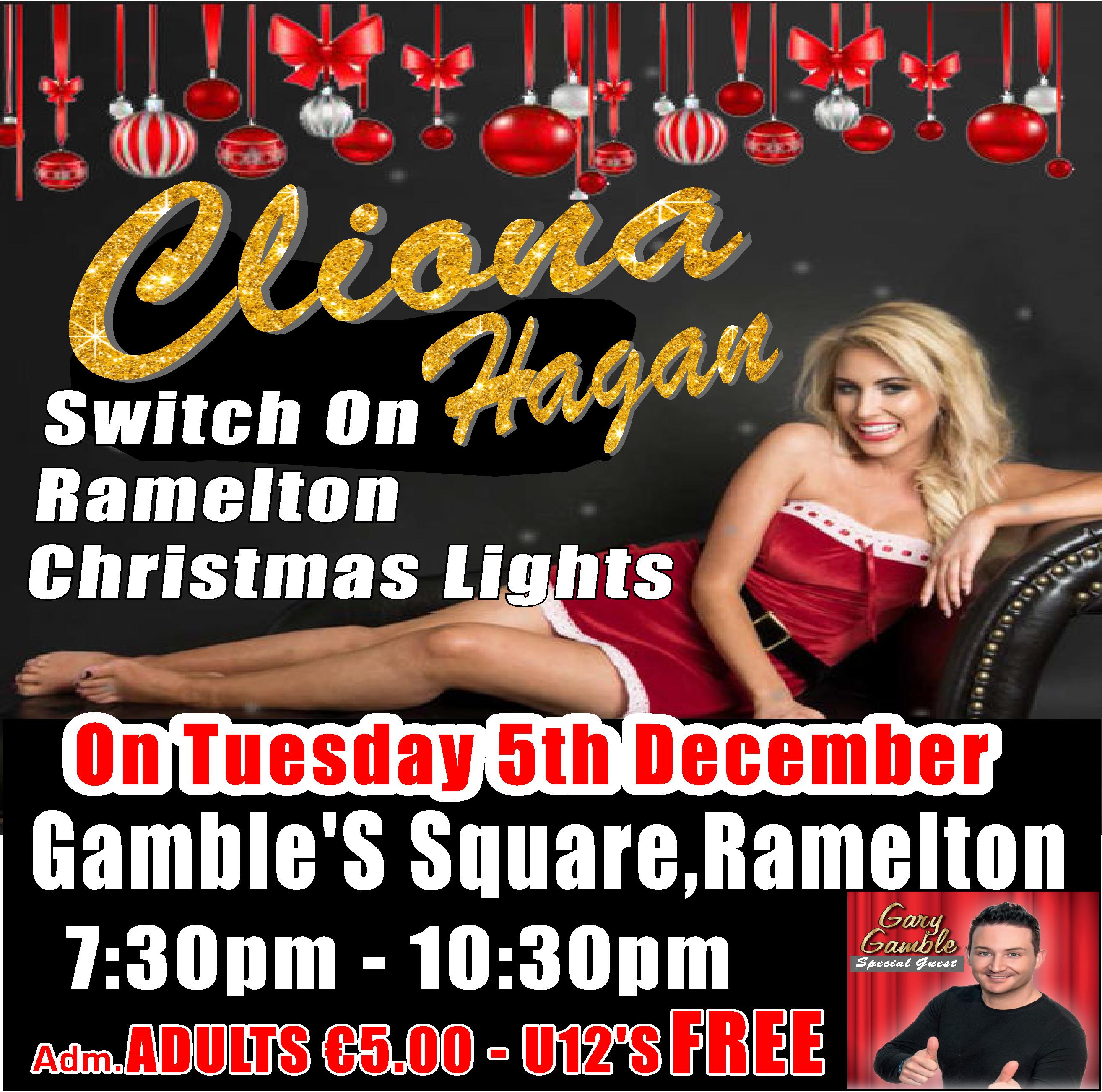 EXCITEMENT is building in Ramelton in advance of this Tuesday, (December 5) evening's switching on of the Christmas lights by local clergy.
Highland Radio's Gary Gamble will be taking part in the afternoon's fun and games which will be broadcast live from the station's outside broadcast unit from 2.30 pm until 5 pm at Gamble's Square. 
Then the switching on of the lights is scheduled to happen at 8.30 pm sharp with the fun continuing to 10.30 and Gary Gamble will be the  special guest for the evening's festivities.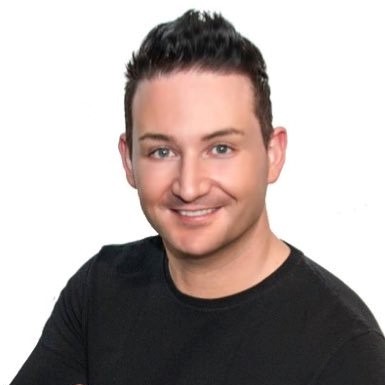 Well-known local singer Jason McCahill will entertain the crowds from around 7 pm.
According to Ramelton Lights Committee Chairman Anthony McCahill they are looking forward to an even better turn-out than last year when some 2,500 people  came to watch the switch on.
Speaking to the Donegal News this week Mr McCahill said there would be competitions in the afternoon as well as the outside broadcast by Highland Radio.
"The local clergy will turn the lights on at 8.30 sharp and we hope to have an even bigger attendance than last year.
"It's great to see the support of the whole community especially the younger generation who turned out in very large numbers last year. It shows how vibrant the local community is and how much we have achieved in the last four or five years by working together.

"We are fortunate in that we have up to 20 volunteers who give of their time to help erect the lights with people who have a spare hour in the evening turning out. We also make every effort to keep the costs down.
"Everyone is welcome to the Ramelton Christmas lights switch on, on Tuesday night at Gamble's Square. It will be a great event," Mr McCahill added.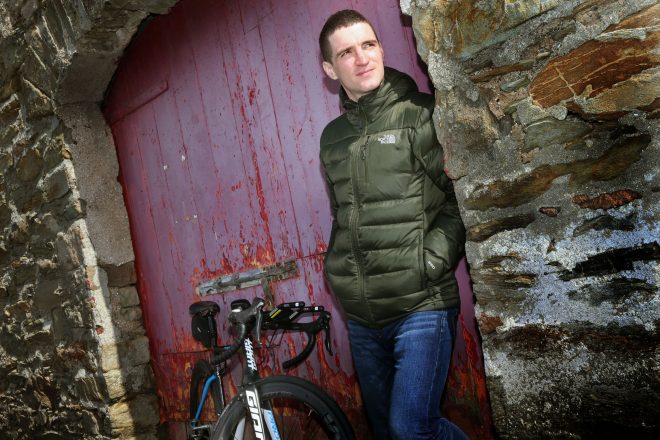 Marty Lynch is lighter, leaner, stronger and smarter. While the prospect of going for three-in-a-row next year is appealing,...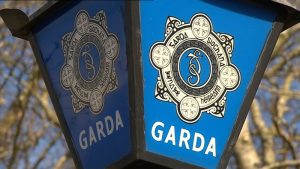 BURGLARS broke into a home in Ramelton in the early hours of Sunday morning using a stolen key. Gardai...