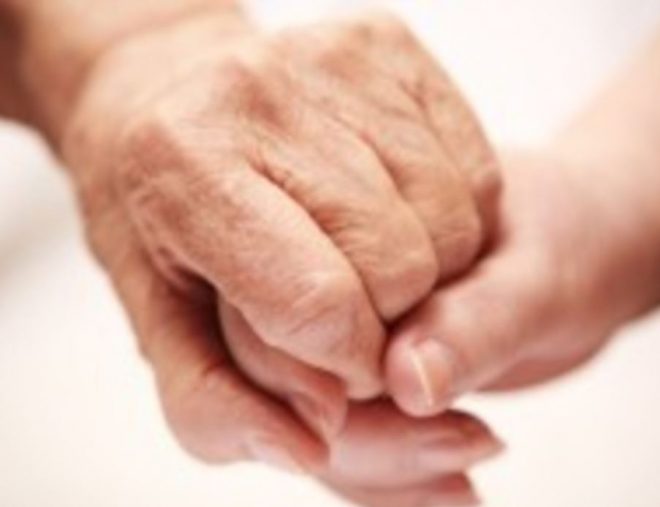 THOUSANDS of people across Donegal are working over 40 hours every week as unpaid carers for friends or relatives.
Figures just released show how, in Donegal alone, more than a quarter of a million hours are spent every week by people tending to a loved one for no financial reward.
The statistics are contained within the latest census report from the Central Statistics Office which focusses on health, disability and carers.
In the survey, 7,211 people in Donegal revealed how they provide regular unpaid personal help for a friend or family member with a long-term illness, health problem or disability. Of those carers, 156 are under the age of 15.
The total number of hours spent each week by Donegal residents working in an unpaid caring capacity is 267,953 – a weekly average of 42.6 hours per carer.
Nationally a staggering 6.6 million hours are clocked up by 195,263 carers working each week.
Overall, 56.7 per-cent of Donegal's population reported their health as being 'very good' while a further 28.9 per-cent rated their wellbeing as 'good'.
Almost 3,000 people, 1.8 per-cent of the overall population, stated that their health was 'bad' or 'very bad', slightly above the national level.
In terms of disability, one in seven people in the county are living with at least one health impairment.
In the 2011 census, 22,646 in Donegal said they were disabled. That rose last year to 22,955 individuals – 14.4 per-cent of the local population. 
Nationally 13.5 per-cent of Irish people reported having some type of disability.
In Donegal, 10,366 people indicated that they had "a difficulty with pain, breathing or any other chronic illness or condition", while 2,068 indicated they had blindness or a serious visual impairment. A further 4,357 had deafness or a serious hearing impairment.  
Deirdre Cullen is a senior statistician with the Central Statistics Office.
She said the latest figures enabled them to collate a broader picture of what direction Irish health was going in.
 "Census 2016 was the second census in which the Irish public were asked to rate their own health so we can now make comparisons over time," Ms Cullen said.
"The report also provides detailed data and analysis on those with a disability while also examining changes in relation to carers, looking at issues such as the age and gender profile of carers, the number of carers in each county, and the hours of care provided."  
Are you a carer for a loved one? If so we would love to hear about your experience. Send us a private message or email c.sharkey@donegalnews.com.
Posted: 5:09 pm November 5, 2017