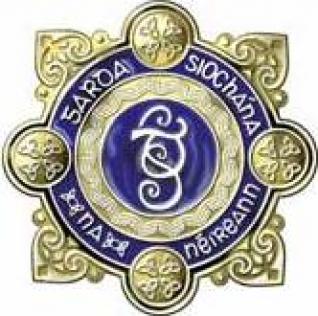 Gardai have issued a warning towards potential thefts and burglaries in the coming months. As we approach the winter months householders need to be vigilant as traditionally burglaries rise in winter time.
Whether you are at home or going out, remember to turn on some lights, use timer switches, lock all doors and windows, use an alarm, store keys away from windows and letter boxes and don't store large amounts of cash or jewellery in the house. 
*   Over 45% of residential burglaries in winter occur between 5pm and 11pm.

*   In 19% of burglaries, entry is through an unsecured door or window.

*   Jewellery and cash are the most common objects stolen during burglaries.

*   The typical value stolen per incident in the last twelve months is €600.

*   There were over 160 cases where car keys were "fished" through the letterbox in the past year.

*   More incidents reported by an alarm activation were detected than not detected.
Posted: 12:33 pm November 30, 2017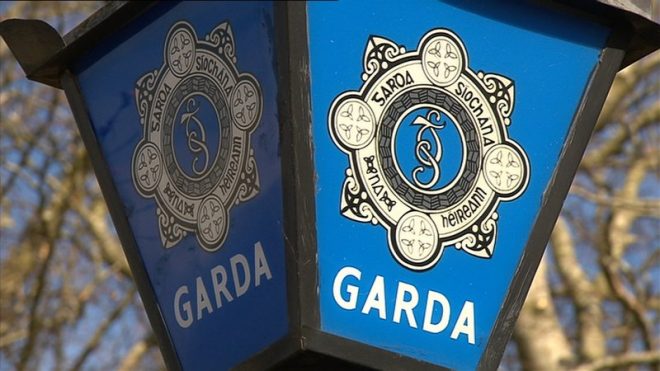 A Donegal Town woman has appeared in court, charged with the theft of €760,000 from the County Donegal Education...