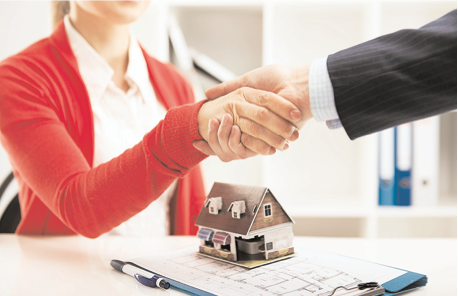 Tá an chéad áit bainte amach ag comhair chreidmheasa arís mar gheall ar an eispéireas a chuireann siad ar fáil dá gcuid custaiméirí, an eispéireas custaiméara is fearr in Éirinn! Tá Comhar Creidmheasa Ghaoth Dobhair i measc an 270 comhar creidmheasa eile ar fud Phoblacht na hÉireann atá ar bharr Thábla Sraithe Eispéireas an Chustaiméara CXi Ireland don tríú bliain i ndiaidh a chéile.
Amárach Research a rinne an suirbhé bliantúil do CXi; iarrann sé ar chustaiméirí a n-eispéiris a rátáil ar 170 branda thar 10 n-earnáil éagsúla. Rinneadh measúnú ar thar 42,000 eispéireas custaiméara agus tháinig comhair chreidmheasa amach mar na buaiteoirí iomlána ar an ábhar go bhfuair siad an rátáil ab airde do na nithe seo a leanas: ionracas, dáimh agus tiomantas a gcuid ball foirne. Ainmníodh iad chomh maith mar gheall ar an nasc láidir a chruthaítear le baill – agus an dóigh a bhfuil an caidreamh le baill bunaithe ar mhuinín go huile is go hiomlán.
Thug an CXi le fios ina tuarascáil go bhfuil na táirgí agus na seirbhísí atá á dtairiscint ag comhair chreidmheasa deartha le freastal ar riachtanais a gcuid ball. Ina theannta sin dúirt CXi gur 'an sampla foirfe' iad na comhair chreidmheasa d'eagraíochtaí a thugann 'cúram mar is ceart' dá gcuid ball. Dúradh sa tuarascáil fosta gur fachtóir thar a bheith tábhachtach é muinín sa rangú agus go bhfuil comhair chreidmheasa ar cheann de na 'brandaí is mó a bhfuil muinín ag daoine iontu' in Éirinn.
There was a notable gap in the performance between credit unions and the banks. The highest ranking banks were Ulster Bank and AIB in 89th place. Commenting on the great achievement by Marketing and Communications with the Irish League of Credit Unions, Emmet Oliver said: "Our members are our number one priority and each and every credit union endeavours at all times to deliver the highest possible standard of service for them.
Credit unions are different from other financial institutions, not just because we are not-for-profit, but because decisions are made at a local level, allowing credit unions a good deal of flexibility to provide services that are tailored to the individual needs of members."
Also speaking about the accomplishment, Dara Uí Dhuibhir, manager of Comhar Creidmheasa Ghaoth Dobhair said "We are proud to be part of a movement that is regarded so highly across the country for customer experience. Comhar Creidmheasa Ghaoth Dobhair has always provided the highest standard of member service, because we genuinely care about each and every one of our members. We have forged a strong bond with our members – a bond that is built on trust. We have always put our members first and we will continue to do so."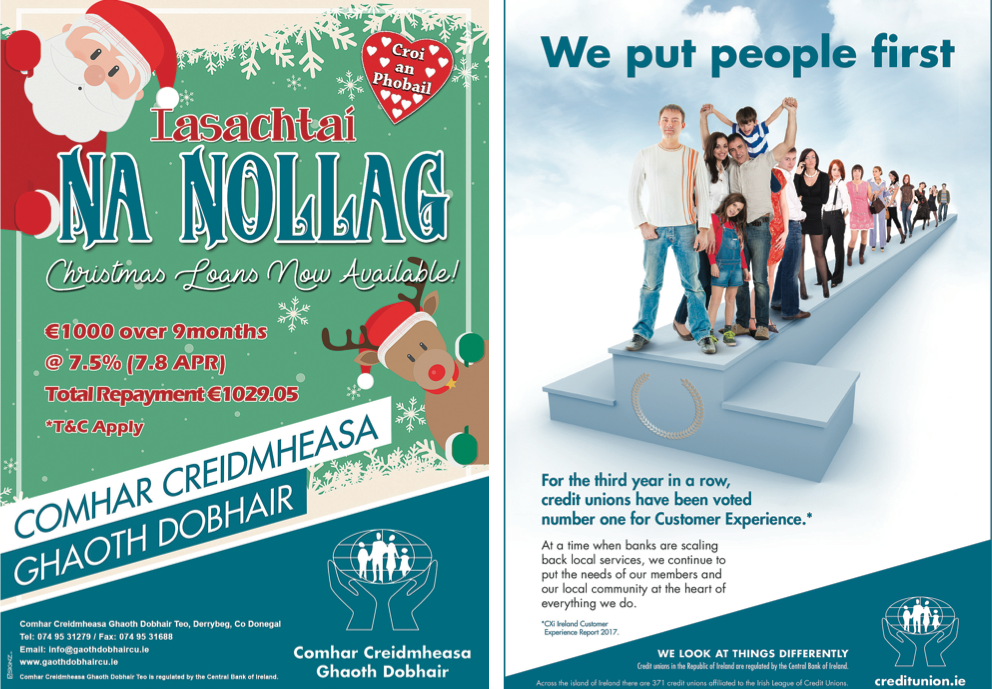 SPONSORED CONTENT BY: GHAOTH DOBHAIR CREDIT UNION
Posted: 10:01 am November 22, 2017