St Mary's Convoy will celebrate an excellent season in Jackson's Hotel on Saturday December 2, but they're hoping to have one more trophy for their Dinner Dance.
Convoy have already collected the All-County Division 4 league title, while their reserve side also won their league and the Junior 'B' Championship title.
It's been a year to remember, but they could add another piece of silverware to the trophy cabinet when they take on Carndonagh in the inaugural Under 21 'C' Championship Final in Convoy tonight (Friday) at 8.15pm.
"It's been a great year for the club and for the first time in 22 years we've won promotion," said Convoy Under 21 manager Oliver Prunty, who also doubles as club chairman.
"We'd be hoping that the league structures won't change – not because we're being overly greedy – but we want to go up and play at a higher grade of football against better teams.
"The management this year got the team training well, and all the lads bought into it.
"The reserves did very well, and it's great to come up to the pitch and see 30 lads training.
"We're going to have a good dinner dance, but we'd like to have another trophy for it."

FOR FULL PREVIEW, DON'T MISS TODAY'S DONEGAL NEWS
Posted: 10:00 am November 10, 2017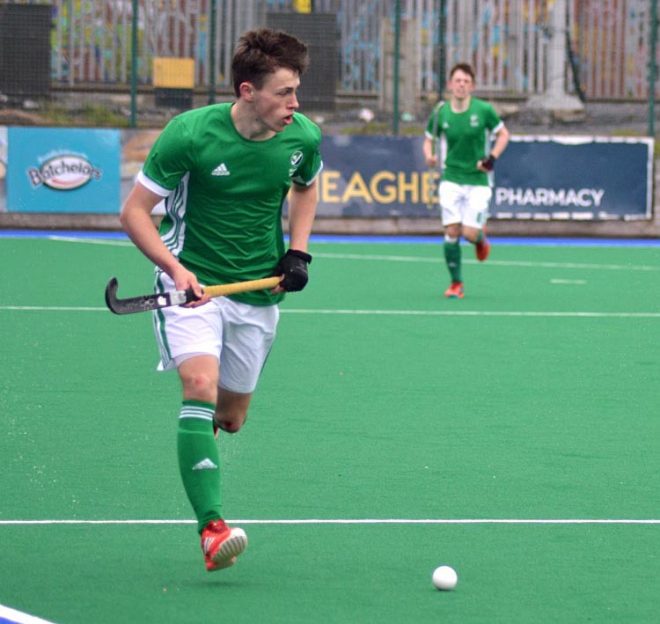 The fact that three Donegal players have made the Ireland U21 squad is a massive achievement for Raphoe Hockey...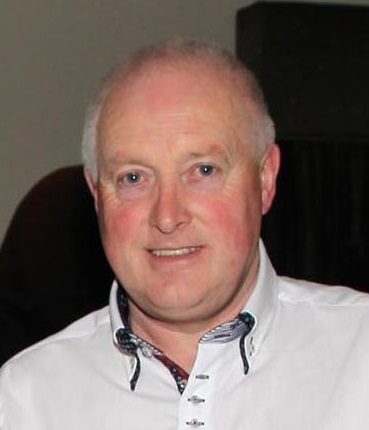 We caught up with four local GAA men to get their predictions for the year ahead.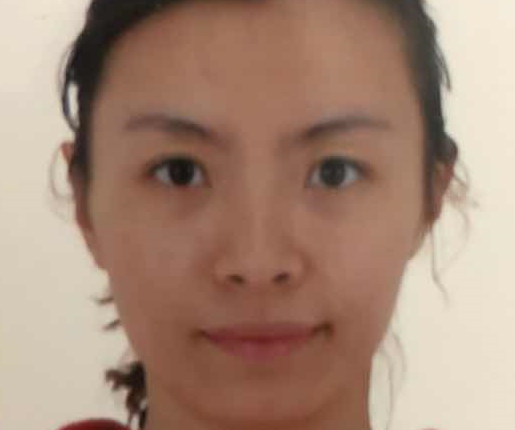 Detectives would like to hear from anyone who knew her or who had contact with Mrs McKinney in the...