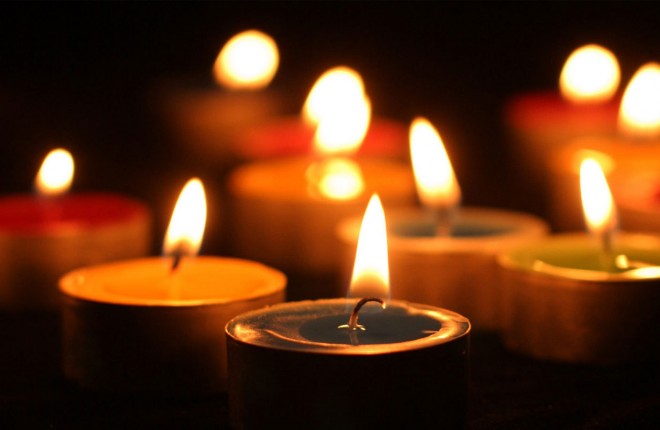 Reverend Lukasz Przewieslik, the newly appointed chaplain for Donegal's Polish Community, has made contact with the parents of Sebastian Adamowicz.
Mr Adamowicz's mother and father arrived in the country at the weekend after hearing the devastating news that their son had been killed, with a murder investigation now underway.
A polish mass was held in the Cathedral in Letterkenny on Sunday in which his parents attended.
Rev Przewieslik, who has just taken up the role as chaplain for Donegal's Polish Community, said he spoke with them for a few minutes after the mass and said they were understandably "very upset".
Rev Przewieslik said he is waiting to hear from the family in order for funeral arrangements to be made but said they will have to wait for the Garda investigation to end.
Posted: 3:49 pm November 6, 2017