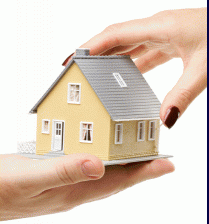 OVER 600 offers of social housing in Donegal have been refused by families or single people since 2013 – a refusal rate of almost 40%.
In Donegal, 672 families and single people refused social housing out of 1,800 offers made from 2013 to date.
The number of refusals in Donegal covers over 22% of the total number of refusals made across the country. Officials said the reasons given included people not replying to the letter, no longer being interested in the area or that the property not being suitable for the family.
According to figures obtained by this newspaper, Donegal County Council revealed the reasons behind 254 of these refusals, claiming the other 418 applicants gave 'other specified reasons', which were not disclosed.
Some 154 families or single people turned down the council's offer of social housing because the applicant deemed the accommodation unsuitable to their needs, while 49 of applicants indicated they were already in suitable accommodation. A total of 21 people said they were no longer interested in the area of choice and 10 offers were refused because applicants were already residing in private rented accommodation with State assistance.
Another 18 were offers were refused because of the location of the house in the estate and two accommodation offers were turned down because they were being given a flat instead of a house to reside in.
Under a new Government policy put in place in September of this year, families waiting for social housing will be allowed to refuse only one offer of accommodation. Under a new approach, housing applicants who decline a second property can be moved down the waiting list or removed altogether.
At the end of October, there were 342 families on the housing list in Donegal, with 185 families who are currently housed under the Housing Assistance Payment (HAP) Scheme.
There are plans to build 29 properties at Long Lane, Letterkenny which will include 12 two bedroom houses, 15 three bedroom houses as well as two four bedroom houses. A project is in the pipeline for Carrigart and a 40 unit building at Willowbrook, Letterkenny.
Posted: 6:32 pm November 12, 2017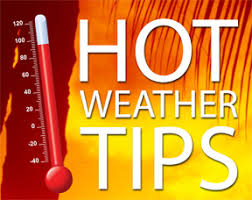 "The Council is also urging people not to engage in activities that could contribute to the cause of wildfires."