BY JACK MURRAY
This season, Kildrum Tigers will be hoping to improve on last year's mid-table finish in the Brian McCormick Premier Division. For Damien 'Del Boy' Crossan that improvement and much more is certainly achievable.
"Our target this year is the same as it is every year," he said, "That's to be up there challenging for the title. In Kildrum, we've a brave tradition. There's always been a good team here and we always want to try and follow on with that tradition."
And as for the mood in the camp? "We're feeling good," he said, "We've a good young team and we've a good spine to our team. With myself in the middle and William 'Farmer' Lynch up top, his younger brother Michael back in and with McGinty at centre half, we've good strength to the team. We've good width as well and we've plenty of youth too so that's very encouraging for us."

TO READ CROSSAN'S FULL INTERVIEW, DON'T MISS TODAY'S DONEGAL NEWS
Posted: 3:00 pm October 6, 2017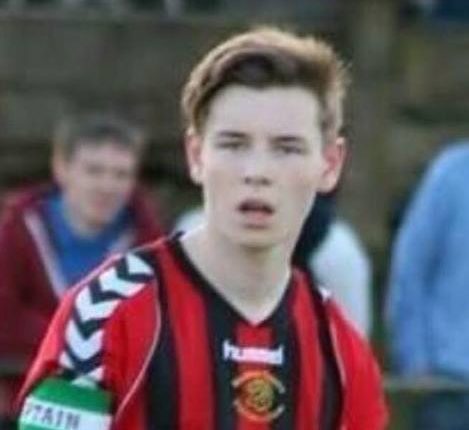 Oran Higgins gives us an insight into Kildrum Tigers dressing room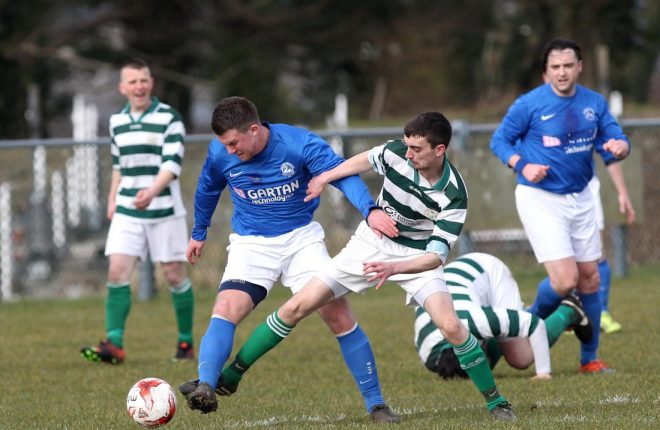 MILFORD United manager Michael Deeney acknowledges that his struggling team are entering a crucial stage in their season.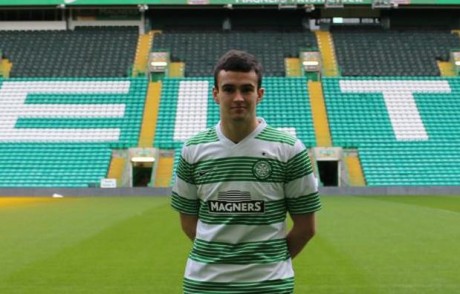 CELTIC Developement squad manager Stevie Frail has praised Michael Duffy's efforts at the Glasgow club after he netted his...