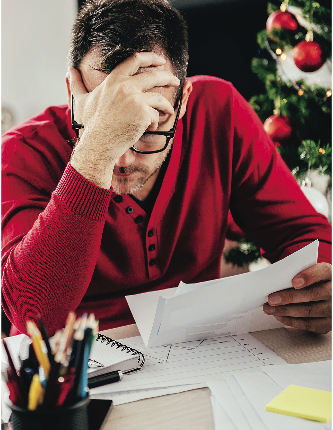 WITH the build up to Christmas already well underway, Letterkenny Credit Union is inviting local people to consider their budgets now and plan ahead to avoid 'financial indigestion' this Christmas.
Research carried out by the Irish League of Credit Unions (ILCU) showed that in 2015, a consumer in the Republic of Ireland would take on average eight and a half weeks to financially recover after overspending at Christmas.
The 2015 research showed that 9% of people approached or considered approaching a moneylender to borrow for Christmas expenses with nearly half of all consumers expecting to borrow money to get through the Christmas season, borrowing on average €388. In 2015, Irish consumers expected to spend on average €563 on Christmas with middle aged and mature adults likely to spend the most amount of money.
Letterkenny Credit Union is urging the public to avoid borrowing beyond their means and to particularly avoid using moneylenders. Knowing your limits in terms of your finances and avoiding unnecessary debt this Christmas is hugely important.
Gordon Randles, CEO of Letterkenny Credit Union said: "We are all familiar with that bloated feeling after overdoing it at the Christmas dinner table. We want to ensure our members do not experience 'financial indigestion' well into 2018 by helping them to carefully plan their spending this Christmas. Our advice is to begin making Christmas preparations a little bit earlier this year. Setting a Christmas spending budget is more important now than ever, as is writing a list. This will allow people to keep tight control on the Christmas shopping costs."
He added "Using high interest rate sources of credit, such as moneylenders or credit cards, can result in people repaying the costs of Christmas long after the Christmas spirit has worn off. Some carefully planning now, be it via a savings plan or a low cost credit union loan, can help people to cope with the significant costs associated with the festive period, and ensure that they can get quickly get back on track".
For further information please contact Letterkenny Credit Union on (074) 9124166 or email info@letterkennycu.ie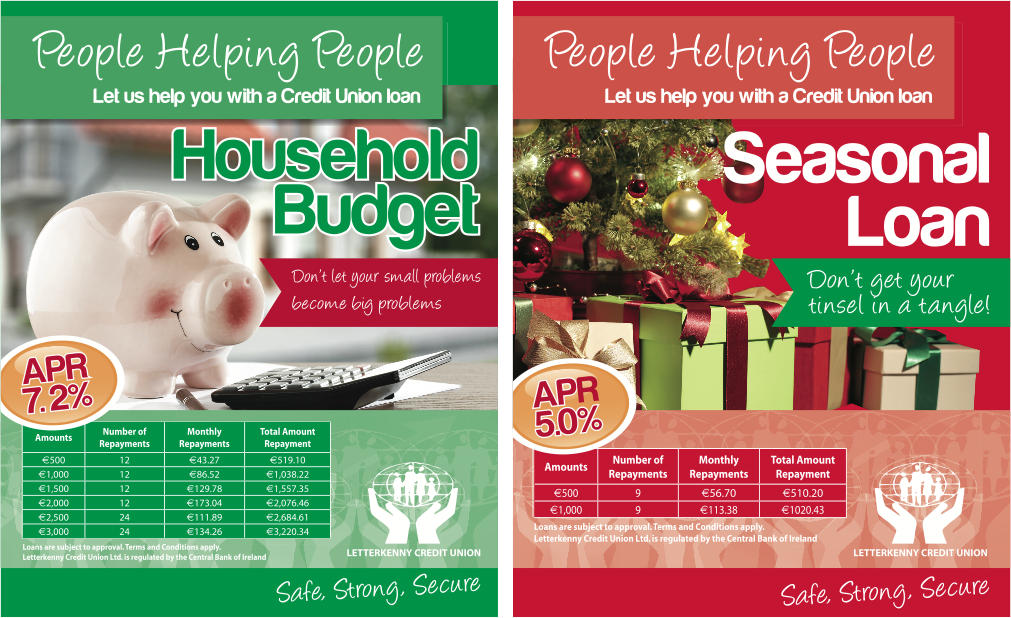 SPONSORED CONTENT BY: LETTERKENNY CREDIT UNION
Posted: 12:31 pm October 2, 2017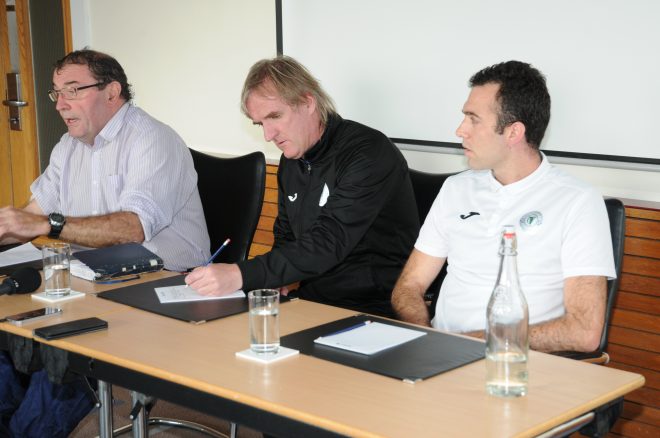 Finn Harps secretary John Campbell said the club's budget for the new season would include four underage teams competing...