Name: Adi O'Gara
Age: 25
Occupation: Oyster Farmer
Team: Naomh Muire

If you were throwing a party and you could invite anyone in the world, dead or alive, who would you ask around?
It would be close between Conor McGregor and Harry Harden, think Harry might just edge it though. He's handy on the Jukebox.
Where do you like to go out to celebrate after a big victory? Sharkey's Bar, Annagry.
What's the worst pitch you've ever played on? Na Rossa or Dungloe.

Which character in any film are you most like? Bradley Cooper in the Hangover. The cool guy in our gang.

Any odd items in your kit bag? Nothing too strange, standard enough items really.

Who's the biggest joker in the team you play for? Robbie O'Donnell, could never take him serious.
Which team mate has the best looking other half? Most of the lads are single to be honest, so I'll give it to the Gaffer McGarvey.

Who is the worst/best trainer? I'd be the best trainer anyway, Adam O'Brien would want to start doing a bit of running.

Who spends most time in front of the mirror in the dressing room? Brian Gillespie 100%, he wouldn't leave the house without his wee red tin of Dax.

Who's the best/worst person to sit beside on the team bus? Patrick Rodgers if you want peace, he always has the headphones in. Darragh White would be the worst, hard to get focused with his stories from the previous weekend.

Who has the best and who has the worst diet on the team, and what does it include? I'd say Shaun the Yank would have the best diet – should add him on Snapchat to see his homemade dishes. Harry Harden is delighted Apache Pizza started delivering.

Toughest opponent you have faced? Joe Rodgers, Bunnanadden, Sligo. Serious athlete, showed me a thing or two out in America.

Best or worst quote you've heard, either from a manager, player, opponent? The best is a simple one from Owenie McGarvey "even on a bad day you can run and put in a hit, you don't have to be talented to have a high workrate".

Best manager you've ever played for?
Oh Jesus, that put me on the spot. I'd say Maxi Curran for the u21s.

Best ever performance?
You're only as good as your last performance. I'm probably fairly hard on myself when it comes to being happy with my performance.

One to forget? U21s Ulster final vs Cavan
Sporting ambition? To play to a full house in Croke Park.
When you were playing in the back garden, who did you pretend to be? Ciarán McDonald, such a skilful player.

If you were in charge of transfers, who'd be in and who'd be out of the team? I'd probably take Diarmuid Connolly in and see how he'd get on in pre-season, couldn't drop any of the lads just yet
Posted: 1:32 pm October 12, 2017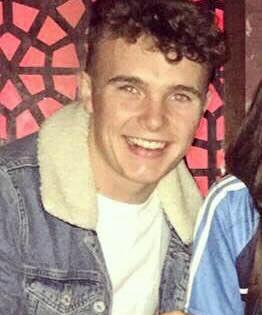 Jamie McGee gives us an insight into the Naomh Muire dressing room.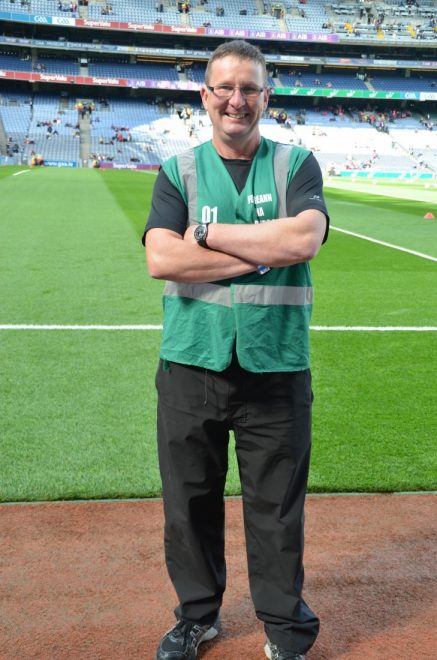 O'Donnell is part of a group of volunteers who help keep the 'busiest pitch in the world', one of...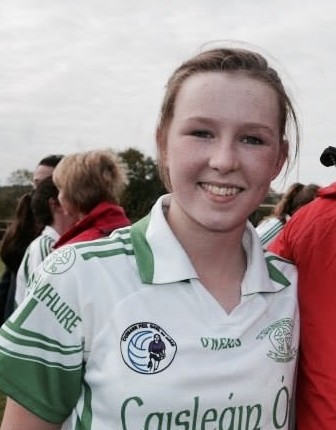 Katie O'Donnell gives us an insight into the Naomh Muire dressing room.