Excellence in Marketing Award
Vote for your favourite nominee by scrolling down to the bottom of the page and following the instructions

PLEASE NOTE: votes do not determine the final winners but help create awareness of the nominee's shortlisting..
---
Lemon Tree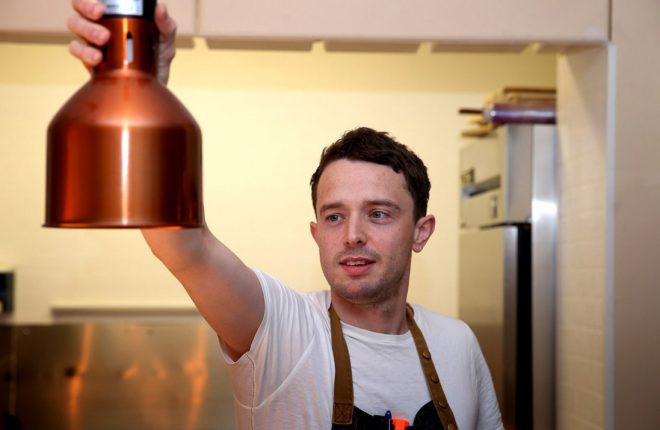 The popular Lemon Tree Restaurant has been offering high quality dining since 1999. Now in its new premises and newly included in the Michelin Guide, customers experience classically inspired dishes made with local sustainable produce. Chef & Co-owner Chris Molloy is a well-known food champion and he is passionate about The Lemon Tree and also promoting food in Donegal. Using social media to excellent effect The Lemon Tree promotes it's restaurant, its ingredients and lots of other foodie events consistently. It's passion for food, local produce shines through not just on the plate but in everything they do.
The Brewery Bar & Restaurant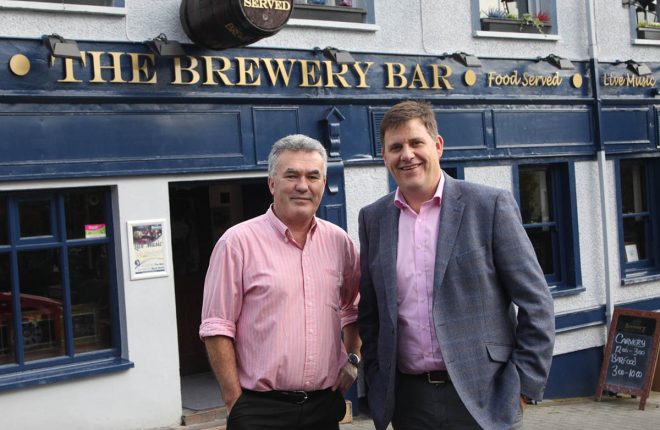 Since 2015 the new team at the Brewery Bar & Restaurant has developed a compelling brand experience that truly connects with its customers. Using both traditional and digital marketing tools to promote and market the Brewery Bar & Restaurant, the business has quickly built an excellent reputation locally and also successfully grabbed the attention of national media for the recent Launch of Ireland's first beer garden – in a shipping container. The Brewery Bar and Restaurant offers customers a contemporary and relaxed environment with a focus on quality, an attention to detail and a passion for doing everything to the best standard possible.
Dillons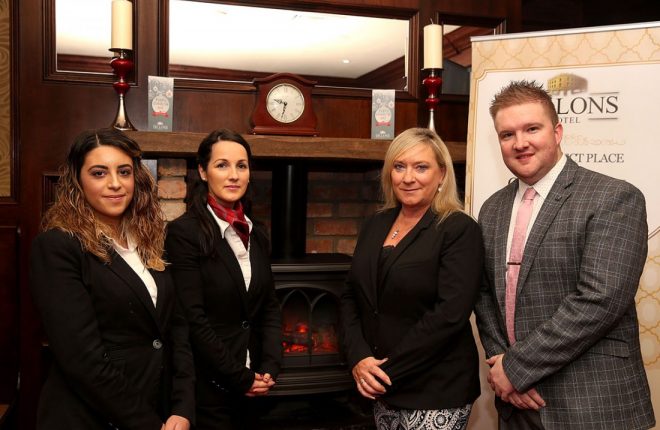 Dillons Hotel, located right in the centre of Letterkenny is a forward thinking, innovative hotel that is going above and beyond to promote Letterkenny and Donegal as a tourist destination. Dillons Hotel took this a step further in bringing journalists, bloggers and tour operators to Donegal for a 24 hour immersion into the Wild Atlantic Way.
Working with local suppliers they crafted this bespoke experience to provide a flavour of the people, produce, landscapes and the warmth of the Donegal welcome resulting in promotion nationally and internationally. Dillons Hotel has clearly immersed itself in the Wild Atlantic Way and its passion for Donegal and Letterkenny shines through.
---
HOW TO VOTE: Select relevant tick box below and click vote. By supporting your favourite nominee you are creating additional awareness of their nomination and highlighting their success.
PLEASE NOTE: One vote per IP address.
CLOSING DATE:
Public view for the online vote closes at 10am, Monday 30th October 2017 and the final deadline is 10am, Wednesday 1st November 2017
PLEASE NOTE: votes do not determine the final winners but help create awareness of the nominee's shortlisting.
Save