Excellence in Customer Service
Vote for your favourite nominee by scrolling down to the bottom of the page and following the instructions

PLEASE NOTE: votes do not determine the final winners but help create awareness of the nominee's shortlisting..
---
Patrick Gildea Hairdressing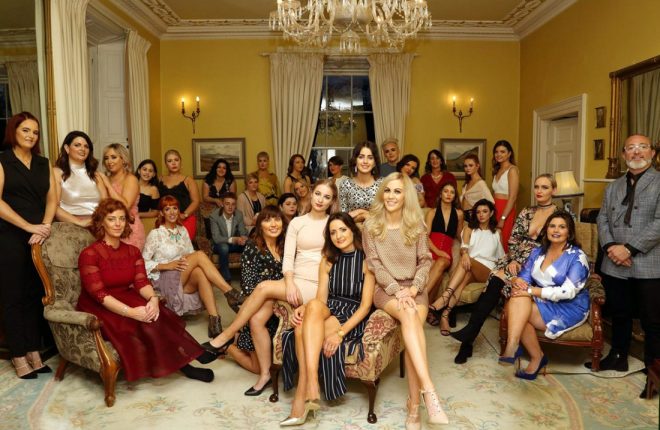 A 5 Star Hairdressing Experience, Patrick Gildea Hairdressing is a multi award winning salon that takes pride in offering the highest level of customer service possible. Attention to detail accompanied with high hairdressing standards provided by a strong dedicated team ensures that this salon delivers excellent customer service in every area.
Patrick Gildea Hairdressing has systems in place to ensure that there is consistency in the level of service provided at all times. "We listen because we care" is part of the company ethos perfectly describing what it delivers and that's what makes the customer service experience special.
Browns on the Green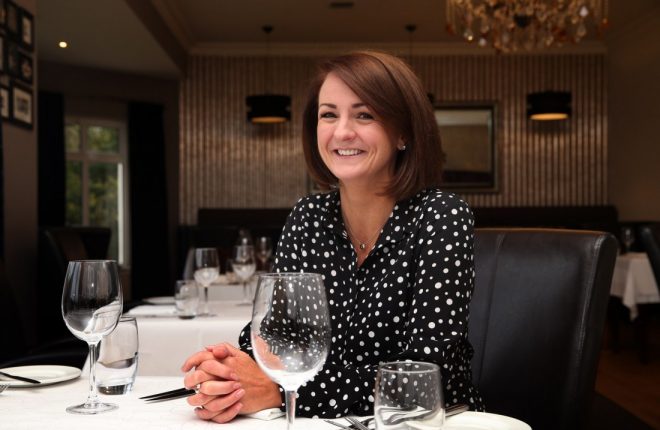 Fine dining restaurant Browns On The Green, is the Michelin Guide recommended restaurant in Letterkenny Golf Club. Garnering excellent reviews Browns believes excellence is an attitude not a skill. Customer service excellence is embedded in the culture of the business right from recruitment.
The 5 day intensive training includes Worldhost certification, and is followed up by daily briefings on menus and ongoing training that ensures consistency and compliments the award-winning food. Browns on the Green go the extra mile to meet and exceed customers' expectations, providing excellent food, excellent service in beautiful surroundings and always striving to be world class.
Café Davitt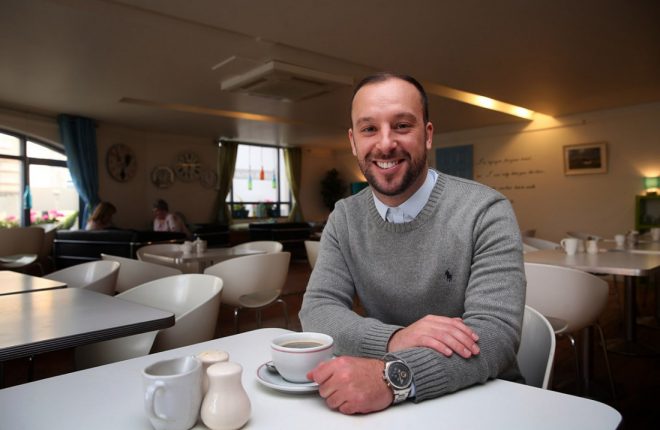 Café Davitt offers a refreshing and uplifting environment where you come in a stranger and leave as a friend. Established in 2016 Café Davitt has steadily grown due to Davitt's drive and determination supported by a team of young vibrant and happy employees.
The owner and staff take the time to meet and greet customers, they know them by first name, and everyone is made to feel very welcome. In a world of multinational brands Café Davitt stands out from the crowd by offering that personal service and putting the person at the centre of the business every time.
County Dry Cleaners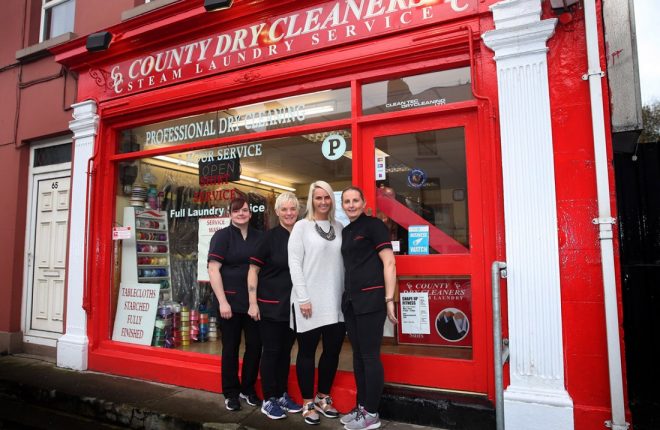 Started almost 45 years ago, County Dry Cleaners, provides dry cleaning & laundry services across Donegal. This business is well known locally for its warm welcome and high quality service that is second to none. County Dry Cleaners offers a door to door service at no extra cost and always go the extra mile to offer advice to make the products look as good as new and commercially there is no job too big or too small that can't be handled. County Dry Cleaners has created employment on Lower Main Street for many years and continues to deliver excellent customer service in everything they do.
---
HOW TO VOTE: Select relevant tick box below and click vote. By supporting your favourite nominee you are creating additional awareness of their nomination and highlighting their success.
PLEASE NOTE: One vote per IP address.
CLOSING DATE:
Public view for the online vote closes at 10am, Monday 30th October 2017 and the final deadline is 10am, Wednesday 1st November 2017
PLEASE NOTE: votes do not determine the final winners but help create awareness of the nominee's shortlisting.
Save