Best Start Up Business
Vote for your favourite nominee by scrolling down to the bottom of the page and following the instructions
PLEASE NOTE: votes do not determine the final winners but help create awareness of the nominee's shortlisting..
---
Wholegreen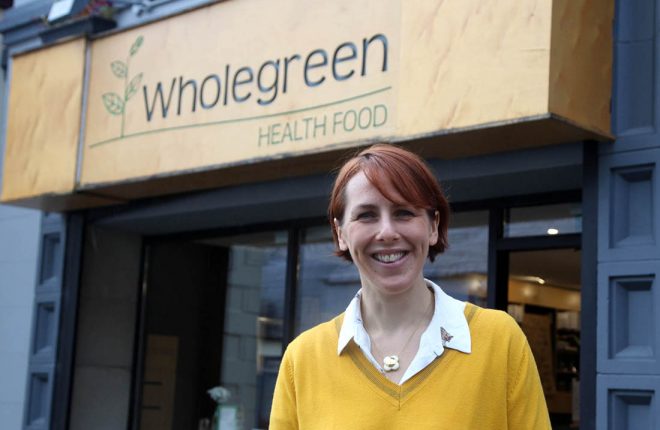 Wholegreen started out of an interest in and passion for the health benefits of plant based foods. After winning a bronze in the National Blas na hEireann awards for cold pressed juices Anna decided it was time to think bigger and she opened Wholegreen. This vegan deli offers real choice and showcases how varied and nourishing a plant based diet can be.
All the food is freshly made using high quality seasonal ingredients and everything is cooked from the heart. Wholegreen has become a welcome addition and recognisable brand for good food in Letterkenny. Anna has certainly made an impression turning her passion into a thriving business.
The Postal Store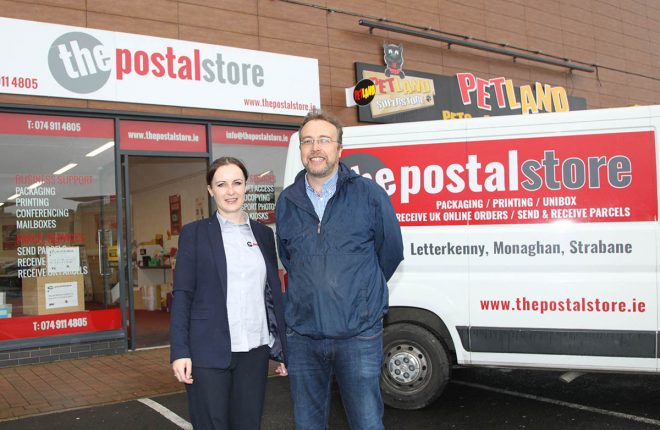 The Postal Store operates in a very traditional industry with an innovative product range and has expanded to have outlets in Letterkenny, Strabane and Monaghan. Utilizing Doug's industry experience The Postal Store can offer choice to customers for online retail shipping costs and cheaper and secure package services for delivery anywhere in the world.
The cross border locations mean they can offer Donegal business customers the opportunity to reach a larger audience at a reasonable cost. With lots of other instore services and UniBox, a shipping service for students, The Postal Store is now a well established brand and is planning for even further growth in the near future.
Niche Specialist Staffing Partners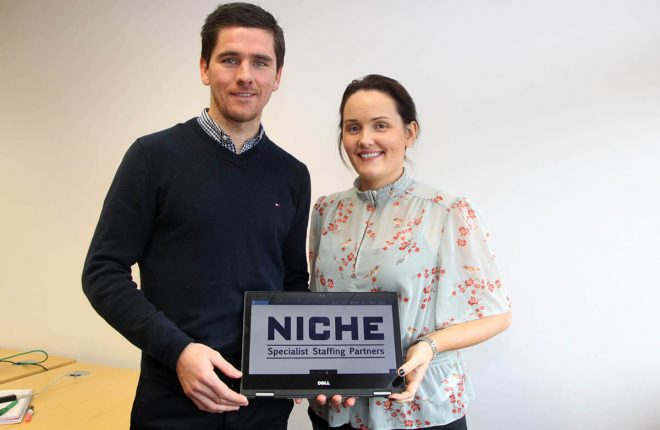 Niche Specialist Staffing Partners (SSP) is an International recruitment firm that services the construction industry on the East Coast of the US. After a successful career in Australia and US Ciara moved home and started the company in January 2017.
By focusing solely on the niche of Estimators in the Construction Industry across the East Coast of America, Niche SSP has access to the top 10% of candidates. Ten months in Niche SSP is getting ready to expand for high growth in 2018. This is a unique business succeeding in a competitive market on the other side of the Atlantic from its base in Letterkenny.
---
HOW TO VOTE: Select relevant tick box below and click vote. By supporting your favourite nominee you are creating additional awareness of their nomination and highlighting their success.
PLEASE NOTE: One vote per IP address.
CLOSING DATE:
Public view for the online vote closes at 10am, Monday 23rd October 2017 and the final deadline is 10am, Wednesday 25th October
PLEASE NOTE: votes do not determine the final winners but help create awareness of the nominee's shortlisting.
Save