Best Innovation Award
Vote for your favourite nominee by scrolling down to the bottom of the page and following the instructions
PLEASE NOTE: votes do not determine the final winners but help create awareness of the nominee's shortlisting..
---
Seaquest Engineering Ltd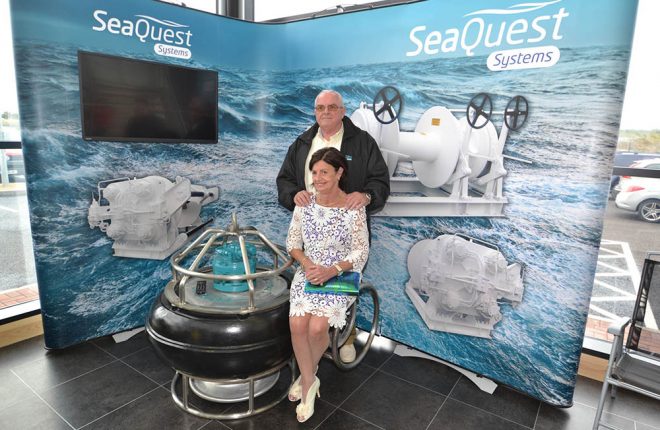 Seaquest Systems is a family owned business based in Killybegs manufacturing bespoke equipment for the marine and aquaculture industry. Employing 63, Seaquest's marine equipment is known globally for its excellence in design and performance. Always looking for new solutions they recently undertook a major R&D project for the design of a pump to transport live salmon.
The patented product, exhibited this year, has been very well received and orders are coming in. As sales of deck cranes and fish pumps continue to increase and are exported to all the major fishing countries around the world, work has started on the next plant expansion for this ambitious company.
Cloud Ranger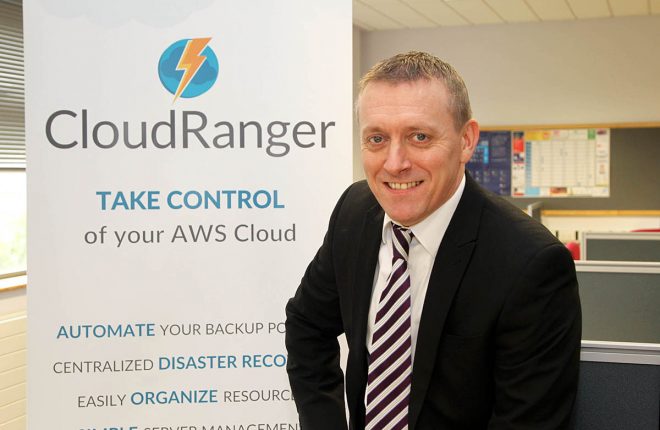 CloudRanger offers an innovative software solution to help companies be successful in the cloud. CloudRanger provides a cost-effective, automation solution that makes it easy to manage backup policies, disaster recovery & server management in the Amazon Web Services (AWS) ecosystem.
With an easy to use interface, managing routine cloud tasks is simple and effective. CloudRanger helps its customers save time, money and resources while providing them with peace of mind that your AWS environment is always protected. Recently announcing new investment CloudRanger is demonstrating it's potential to sell it's innovative software product to an even wider international market.
Lemon Tree Restaurant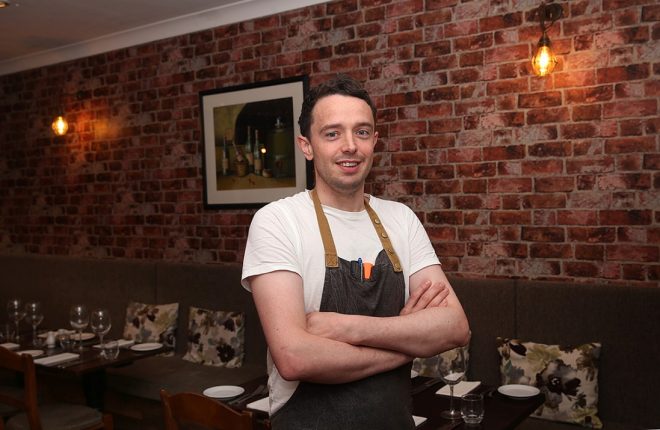 Since 1999 The Lemon Tree Restaurant has been at the forefront of innovation in the restaurant industry. In its new premises customers experience classically inspired dishes with the innovative use of local sustainable produce with all the local producers showcased with pride. The philosophy at The Lemon Tree is simply contemporary Irish cooking using ingredients from Donegal to give customers a unique taste of the County.
  Chef & Co-owner of this popular family run restaurant Chris Molloy is a well known passionate food champion for Failte Ireland, he is passionate about promoting food, Donegal and innovatively uses social media channels to attract customers and visitors to the restaurant and Donegal.
---
HOW TO VOTE: Select relevant tick box below and click vote. By supporting your favourite nominee you are creating additional awareness of their nomination and highlighting their success.
PLEASE NOTE: One vote per IP address.
CLOSING DATE:
Public view for the online vote closes at 10am, Monday 23rd October 2017 and the final deadline is 10am, Wednesday 25th October
PLEASE NOTE: votes do not determine the final winners but help create awareness of the nominee's shortlisting.
Save