It is being reported this morning on RTÉ Raidió na Gaeltachta that Fianna Fáil has received legal advice in relation to the election to the board of Údarás na Gaeltachta on Monday of a member of Donegal County Council, and that the Council had offered to split the term between the two candidates in an attempt to resolve the situation.
On Monday, it was announced at a meeting of Donegal County Council in Lifford that Councillor John Shéamus Ó Fearraigh, Sinn Féin, had been elected to the board of Údarás na Gaeltachta with 12 votes, one vote ahead of Séamus Ó Domhnaill, Fianna Fáil.
Fianna Fáil is contesting the election, claiming that their candidate got more votes, and they are prepared to take the matter to the courts.
RTÉ Raidió na Gaeltachta understands that Donegal County Council has offered both candidates a term of two and a half years each on the board in an attempt to find a resolution.
Journalist Aodh Máirtín Ó Fearraigh also reported this morning that Fianna Fáil is of the opinion that the Council will have no other option than to re-run the election.
Posted: 10:12 am September 29, 2017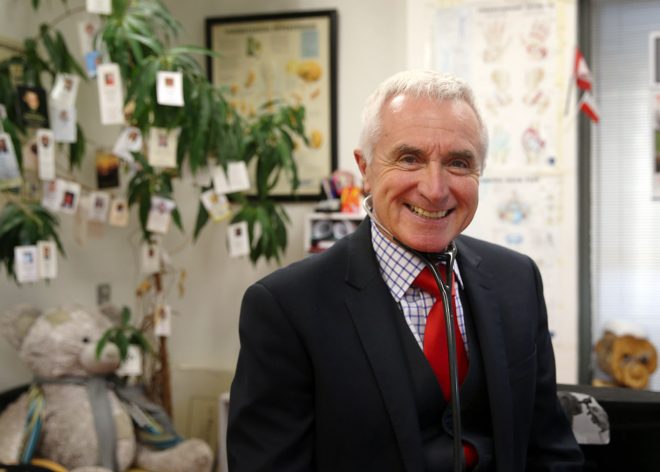 Letterkenny based GP Dr James McDaid said that an 'awful' lot of people across Donegal were using benzodiazepines.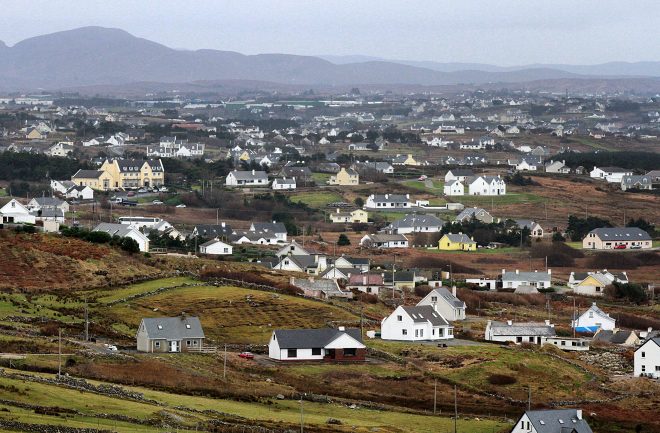 Fourteen new companies have been set up on Páirc Ghnó Ghaoth Dobhair with 529 full time jobs in Údarás...