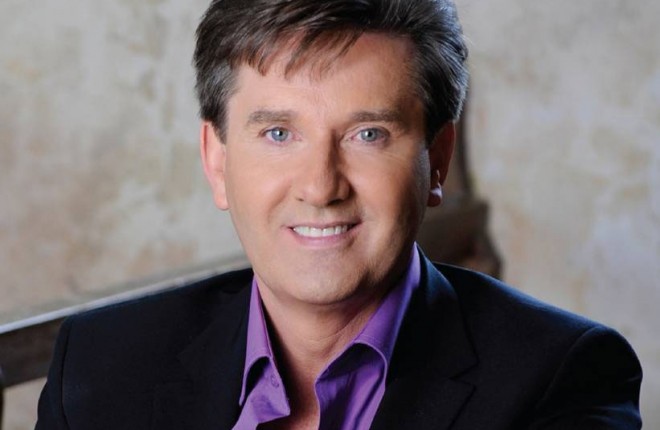 TOP Country music stars Daniel O'Donnell and Nathan Carter will perform at a fundraising concert in Letterkenny this weekend to raise money for those affected by the devastating floods.
The concert, which will be held in the Aura Leisure Centre on Sunday, September 3rd, is being organised by Letterkenny woman, Deirdre Grant.
Ms Grant said she felt compelled to get involved in the massive fundraising drive after listening to stories of unthinkable loss in the wake of the floods.
Speaking to the Donegal News, Ms Grant said that while it is a miracle no one lost their life in the incident, many people have been left devastated.
"We're not in the middle of it here in Letterkenny, but I really wanted to reach out and help. No one has lost their life, which is miraculous, but there are families who are homeless, children who can't go home to their own beds. One woman whose home has been damaged got in touch to offer her help. That just shows the incredible kindness and will that is out there in the community."
The gates will open for the concert at 1.30pm with local bands performing until 3pm. From 3pm onwards there will be music by Declan Nerney, Jacqui Sharkey, Dominic and Barry Kirwan, Johnny Brady, Nathan Carter and Daniel O'Donnell. Tickets are €30 with all proceeds going to Flood Aid for Inishowen and tickets are now available from the Aura Centre.
"I would like to thank all the people who have offered help and all the people who are going to perform," said Ms Grant.
"In particular Kieran Cavanagh, Daniel's manager and Daniel. Without the two of them I couldn't have done it. They have put in an amazing amount of work."
She hopes the fundraiser could surpass a target of €20,000. The money raised will be distributed by either a local community group or the local branch of Saint Vincent de Paul. Anyone who is willing to assist is asked to get in touch with Ms Grant by e-mailing grantdeirdre373@gmail.com
Posted: 10:00 am August 28, 2017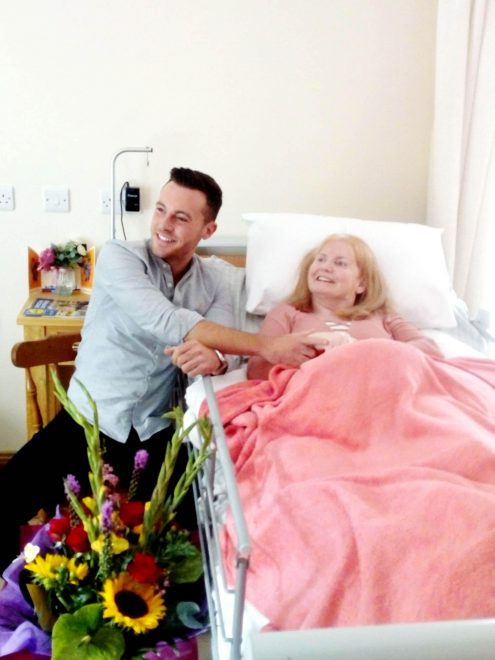 The popular singer was in Donegal for the Clonmany Festival and at short notice made changes to his plans...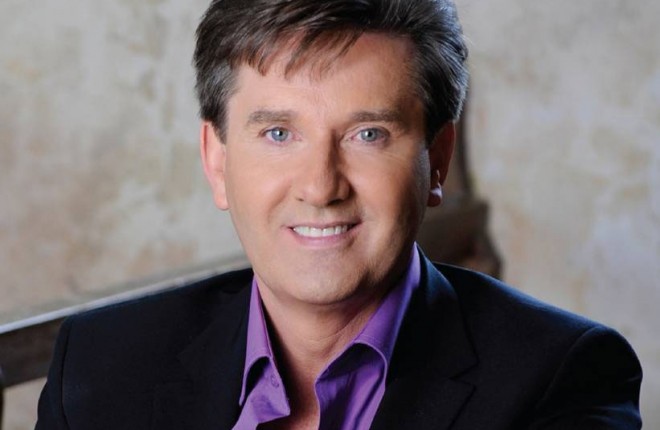 "This week, more than any, we have seen how the country scene in Ireland is part of the fabric...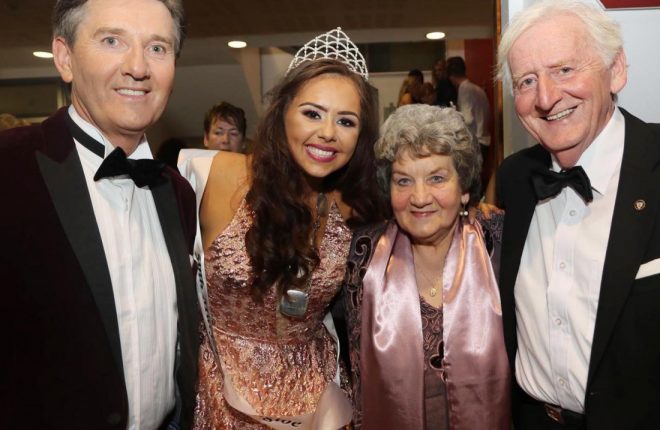 Have a look at our gallery to see photographs from around the County in today's Donegal News.