Have a look at our gallery to see photographs from around the County in today's Donegal News.
Posted: 3:08 pm August 11, 2017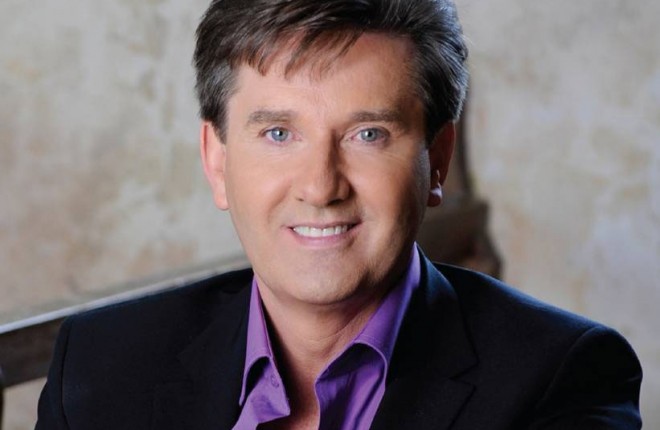 "This week, more than any, we have seen how the country scene in Ireland is part of the fabric...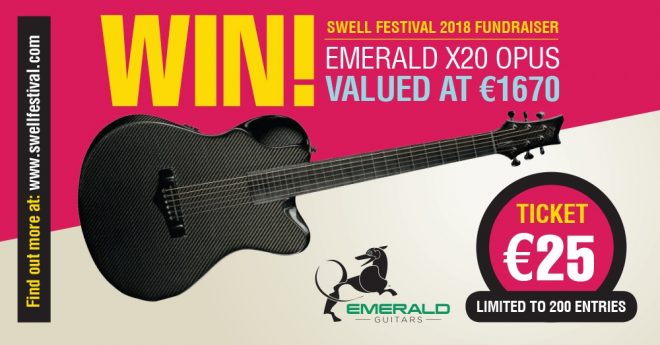 The draw will take place on Christmas Eve, 24th December 2017, and the winner will be announced on our...