AMBER Barrett will this week swap Milford for Taipei, as she heads off to Taiwan to represent Ireland at the 29th Summer Universiade.
The World University Games, held every two years, are second only to the Olympic Games in terms of scope for global multi-sports events.
The Maynooth University student has been selected along with Moville's Niamh McLaughlin in Ireland's 20-strong party for the tournament.
Barrett who has been capped at Under 19 level for the Republic of Ireland impressed at trials, and has made the final cut for Colin Bell's squad, and will travel out to Taiwan for three weeks.
"We meet up on Thursday to play my club Peamount in a friendly and then we fly out on Friday," she said.
"We've been meeting up every second week since late May, so we have a good few sessions in.
"There are 20 girls in the squad and I feel we have a good group.
"There are a couple of girls that have been in and around the Ireland senior set-up, and a few more that I think will make it soon.
"We have a good level of experience and hopefully we can do well."
Barrett is known as a dual star, and as well as excelling at soccer, she has also made a name for herself at GAA.
However, this year she has opted to focus just on one code, and has been playing well for Peamount in the Women's National League.
"Most people probably know that I've left the Donegal panel now.
"I've committed to Peamount and soccer is my priority for the foreseeable future.
"It wasn't an easy decision to make but I've made it now, and have already got a few little rewards. Hopefully, there are more to come."
Barrett admits that it wasn't an easy choice to leave the Donegal panel, especially considering that they have already collected the Ulster senior title this term, and might yet land the All-Ireland crown.
However, after weighing up her options, the 21-year-old felt that she would be better off focussing on one sport, and with the World University Games on the horizon, she opted to focus on soccer.
"I think the hardest part of it was not just that you were leaving a good team, but leaving a team that are successful and are going to have even more success.
"I would be very surprised if they don't make the All-Ireland Final this year. Their performances have been testament to the hard work they have put in.
"I've played for Donegal for six or seven years and I have a strong bond with the girls.
"But I had to make a decision because I was only really giving 50% to both sports, and that was no good really.
"I've decided to commit to soccer and we'll see how it goes. I have no regrets at the moment, and hopefully I won't have any down the line either."
Ireland's first game in Taiwan is against Mexico on Friday week and they will face Canada three days later.
Amber is unsure of the quality of opposition they will face, but knows for certain that the conditions will pose plenty of problems.
"I'm told it's 39-40 °C at the minute, and the humility is 90%, so that's obviously going to be quite challenging.
"They also have quite heavy thunder storms at this time of the year.
"It will be very different, and I'm sure it will be tough to manage, but everybody will be in the same boat, and we'll just have to try our best."
To get ready for the Games, Barrett has been training at Moyle View Park, along with her father, Shaun Paul – who was Donegal minor manager for the last two seasons.
She has been working hard to build up her fitness and feels in good shape ahead of the trip.
"I haven't really had consistent training since I left the Donegal panel, so I've had to do work on my own.
"In fairness to dad, he's been helping me out and pushing me hard.
"I missed a couple of weeks which wasn't great, but I was playing games at the weekend to keep me ticking over.
"I'm in a lot better shape now than when I finished college anyway.
"It's been tough and my dad wasn't afraid to stick in some extra runs at the end for good measure. But hopefully it will stand to me over the next few weeks."
Barrett usually operates as a striker and she will be hoping to score goals in Taiwan.
She says Ireland have a good manager and a good team, and she added that they aren't making the long journey just to take part.
"We have an excellent manager in Colin Bell. He has a very good mentality and will send us out with the right attitude.
"It's a huge opportunity for us and we're not just going out there to make up the numbers.
"It's important that we win our first game and anything can happen after that. We don't want it to start on a negative.
"I'm going out hopefully to win the thing, but we'll just take it game by game, and our focus is on the Mexico match.
Glenea United goalkeeper Joe Coll was also selected for the men's side, but confirmed to the Donegal News this week, that he won't be making the trip to Taiwan.
Coll is just back from a holiday in San Francisco, and didn't feel he had sufficient preparation time for the competition.
Posted: 2:00 pm August 12, 2017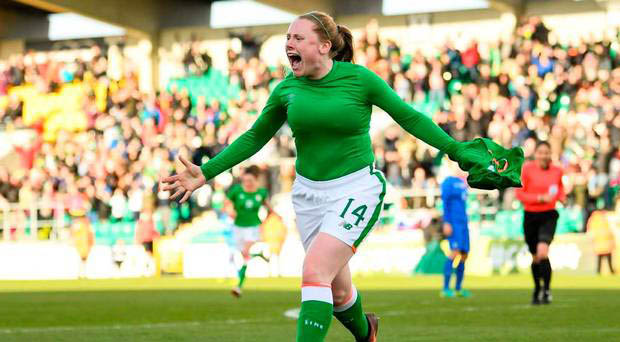 A talented Donegal GAA player, Amber Barrett took the decision to concentrate on the Ireland Women's football team last...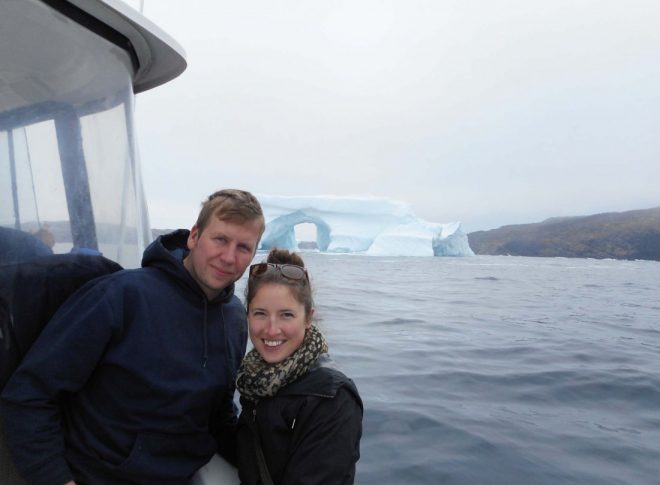 When three Donegal students line up at the World University Games in Taipei next month there will be a...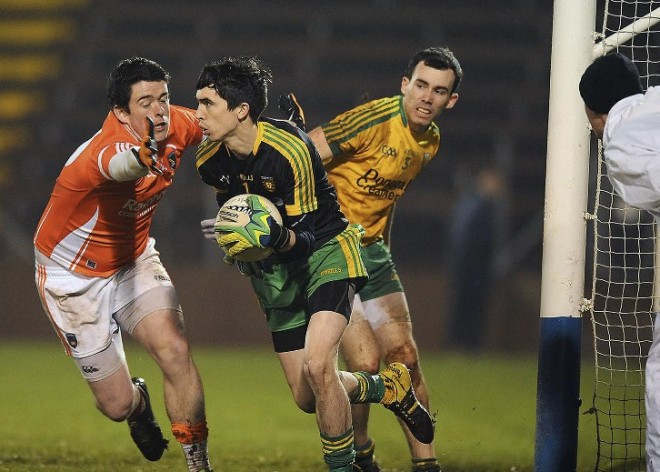 Team Ireland head coaches Greg Yelverton and Colin Bell have confirmed their 20-player squads for the 2017 Summer Universiade...