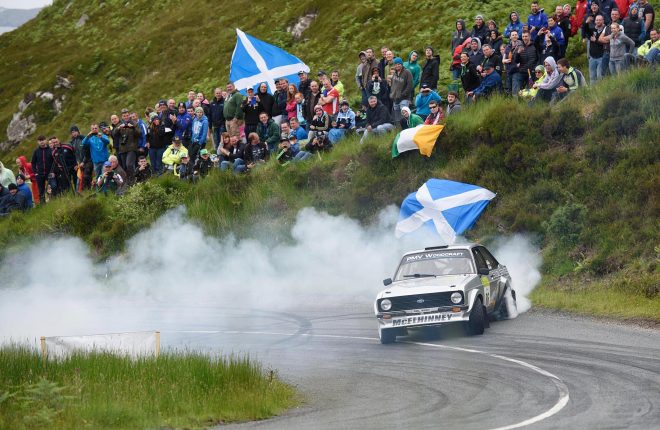 Following last weekend's rally, a Donegal News reader got in touch to voice his opinion on the three day event. Mr Christy Galligan, Letterkenny, questioned 'what image the rally leaves on the people who live in Letterkenny and it's surrounding hinterlands'.
Mr Galligan said he spoke with a number of local businesses as well as a local hotel and restaurant, who were 'affected by some of those anti-social and drunken idiots who follow the rally and they were less than complimentary about them.'
"What we saw was an increase in the number of arrests from the previous year, from Public Order offences to Road Traffic violations. We saw rubbish strewn everywhere and damage done to property and donuts on many roads."
Mr Galligan commended Gardai who did a 'marvellous job of containment' but said that they should be used in other necessary areas of policing. "They were marshaling a small minority of anti-social hooligans." He continued.
"One shopkeeper told me a story of one of these drunks, a young male, entering their shop early in the morning looking for drink. The shopkeeper told this semi conscious drunk that it wasn't't drink he needed but sobering up.
"The shopkeeper also asked was he driving and he replied that he wasn't worried about the guards as he was disqualified from driving already."
Giving no names, Mr Galligan continued: "A restaurateur complained that all their regulars didn't come to the restaurant because of the behaviour of followers of the rally.
"A member of management at a hotel refused to give drink to rally guests that came back to the hotel in the early hours, well after closing time, when they looked for more drink.
"He told them in no uncertain terms that if they weren't happy they could go elsewhere but that he wasn't going to break the law just to accommodate them."
Mr Galligan commented on broken trees outside the old Dunnes Stores, as well as apparent eye witnesses watching as youths poured drink all over themselves.
"The mess and rubbish left behind these selfish cretins needs to be highlighted. Should we, the locals, be held to ransom by a few?"
Mr Galligan said he does not blame the organisers or those who participate in the rally, but said there needs to be more inter-agency cooperation to prevent this type of 'thuggery and mayhem' on Letterkenny's streets before the next rally comes around.
"Why should locals or anyone visiting our beautiful county be held to ransom and confined to their homes? What impression does it leave on law abiding citizens?" Mr
Galligan concluded: "Some licensed premises, off licenses and take-aways did well from these petrol heads but at what cost to the rest of us?"
Posted: 4:24 pm June 20, 2017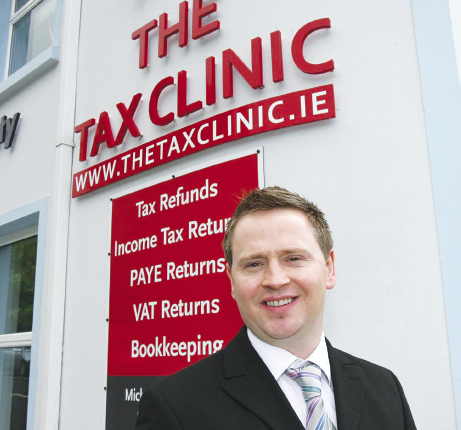 The Tax Clinic, High Road, Letterkenny, will assist you in all your tax return queries.