JASON Quigley hopes to fight again later this year, as he continues his recovery from a broken hand.
Quigley broke his right hand in the second round of his last victory against Glen Tapia in March.
That extended his unbeaten professional record out to 13 wins, but he has been forced to take a break now, and let his hand heal properly.
"The hand is 100%. Surgery went great and I've had a full recovery," said Quigley, at his homecoming function in the Finn Valley Centre on Wednesday evening.
"It's just about my rehab now, and getting my head right, and getting back into training.
"I'll be doing cardio now, and I'm dreading running around that (Finn Valley) track now with Patsy (McGonagle) roaring and shouting at me.
"But I'm really looking forward to it. I'm the type of person that always needs to be doing something.
"I like my down time, but only for a week or two and then get back at it again."
Posted: 7:00 pm June 1, 2017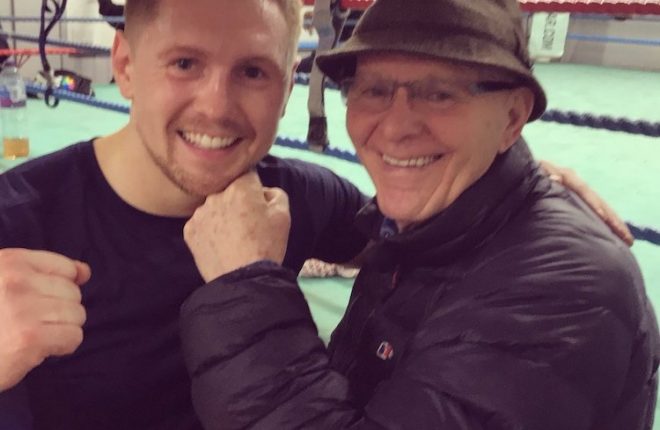 Brendan Ingle's funeral takes place in Sheffield today.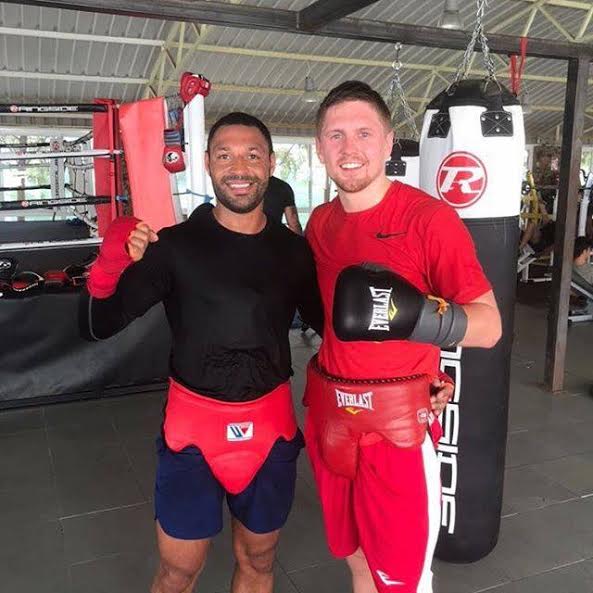 The fight will see Quigley play a lead role on a Golden Boy Promotions card in front of an...