GROUPS from all over the world are being lured to rural west Donegal by the prospect of singing and chanting by a turf fire under the shadows of Muckish mountain.
Formerly the Poets House outside Falcarragh, 'The song House' (Teach na nAmhrán) is now a centre for residential workshops across a range of activities including singing, dance, yoga and meditation, permaculture, wildlife and walking holidays. The transformation of the dormant cottage is thanks to an English woman who answered the call of her ancestors.
Ms Candy Verney bought the property over two years ago, having fallen in love with the wilds of Donegal after hosting one of her famous singing retreats at Corcreggan Mill in nearby Dunfanaghy. After a period of sensitive renovations, she and her husband, Robin, moved in to the 'top house' last year.
For the previous seven years, Ms Verney had been running singing holidays in some of the remotest parts of England, Scotland and Wales.
"When I brought one of my retreats to Corcreggan Mill four years ago, the owner, Brendan Rohan, introduced us to a few local people and I just fell in love with the place. It was just amazing," she explained.
"I felt that so much of what I was interested in was already going on here. This wasn't just done on a whim either, I first came to Ireland when I was 17 and I just felt there was something calling me here. But it took 40 years to find a way to go about it."
A decision was made to find a cottage in Donegal, so they 'downsized' their UK home and were helped by a friend who offered to invest in the project, before making a call to Falcarragh estate agent, Manus Kelly.
"He said 'what about the Poets' House', so I went to look at it. Once I walked in the door I just thought 'this is my home', and it had the most beautiful singing room with panoramic views of Muckish. We couldn't really afford it, but a serious of miracles meant that we were able to purchase."
Coincidentally, Ms Verney discovered last year that her grandparents hailed from Sligo and Mayo.
"It seemed there was something ancestral going on," she said.
Ms Verney explained that most of her guests are not experienced singers. "I am not a voice trainer, nor can we turn someone into an opera singer. It's all about building singing communities, it is so upbeat and makes people happy. I firmly believe that if you can walk, you can dance, and if you can talk, you can sing."
The venue has been a huge success since it opened last year, having being rented out by professional bands as well as singing and chanting groups from the US, India and the UK. The house can comfortably sleep 12, and a neighbouring B&B can accommodate a further 10 if needed.
"We have a turf fire in the main workshop room as well as a pit fire outside. Both add to the homely atmosphere, and there is something very uplifting about singing together, that add-on feeling you can do this as a group. It's very rewarding and good for you, but it comes with an addiction warning. We even have our own little group in Falcarragh now and they will perform at our open day next week."
The open day will be held on Saturday, April 1, from 2pm to 5pm, and is sure to be an attractive proposition for locals and visitors alike. In the process of learning a cúpla focal, Ms Verney feels very much at home in the west Donegal Gaeltacht.
"I have been overwhelmed by the kindness and generosity shown by all the local people, they could not have made us more welcome. I am also looking at a number of collaborations with local individuals and businesses, as well as my singing retreats."
For more information on The Song House, log on to www.candyverney.co.uk or email candy@candyverney.co.uk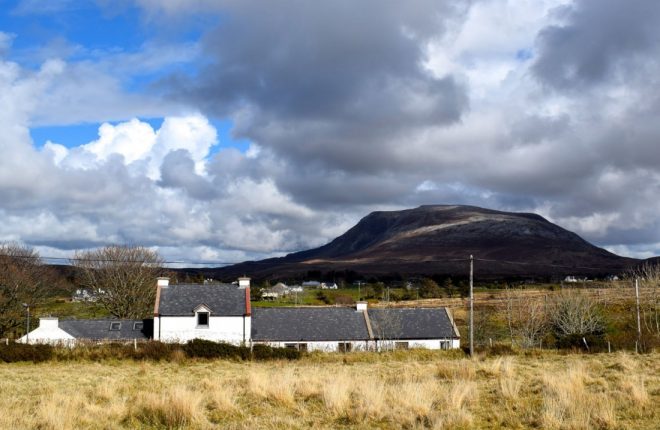 Posted: 4:25 pm March 31, 2017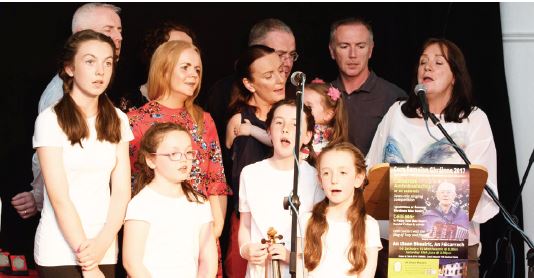 This year's Féile na Seanbheairice is on from the 7th June until the 10th June. The festival will include...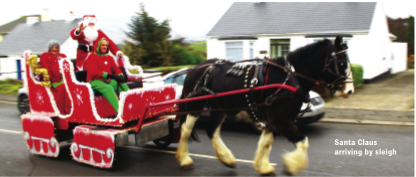 Just this week alone, the CLG Cloich Cheann Fhaola presented their underage players with their underage awards for their...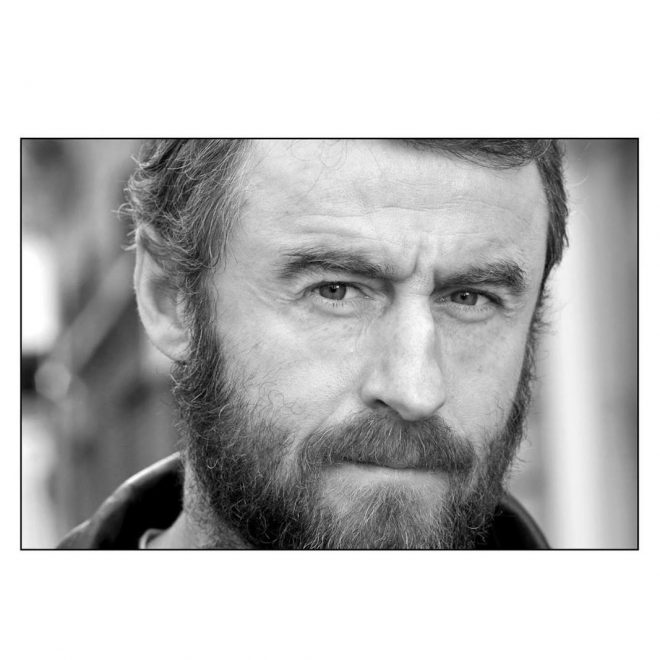 Today, his works can be found in some prominent private collections, including the collection of H.S.H. Prince Albert II...