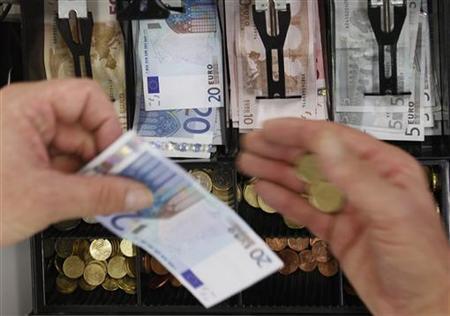 A RETIRED Garda Sergeant is to take on a new role investigating theft, bullying and harassment in the workplace in Donegal.
Philip Gillespie, who has 30 years' investigative experience, is joining Boyd HR and will head up a new service – Independent Workplace Investigations – which will be formally launched next week.
It comes amid reports that employee theft is a major problem in businesses with an alarming 36.8% attributed to employees while both bullying and harassment are issues which also appear to have become more prevalent in the work-place.
Speaking to the Donegal News this week, Michael Boyd explained that he was approached by an employer who suspected that one of his employees was stealing from him two years ago.
Given the nature of the incident he engaged the services of Philip Gillespie. Since then they have dealt with several cases of theft, bullying and harassment in the workplace.
As a result of his work in this area Mr Boyd identified a need for the development of this aspect of his business.
"Conducting independent workplace investigations, that establishes the facts of any given situation, provides the firm basis to take whatever corrective action that an employer deems necessary," he added.
"Employee theft is a major problem in businesses and research suggests that most employers don't report the matter to the Gardai," he said. So how do employers deal with suspected theft?
"With great difficulty," My Boyd admitted.
Some employers adopt the 'head on' approach and rush in dismissing employees without a proper investigation taking place while some choose to 'bury their head in the sand' in the hope that the problem will magically disappear.
Others try to get rid of suspected employees by phasing them out of the workplace but this can lead to an unfair or constructive dismissal case against the employer.
The average award made to employees last year was €17,588.
"This, added to the legal fees and the potential damage to the organisation's reputation, could prove very costly for an employer. It is not just small businesses that are getting it wrong sometimes, but some of the large organisations also," he said. The new service – Independent Workplace Investigations will be launched on February 1 through Letterkenny Chamber at the Radisson Hotel.
Posted: 9:00 am January 28, 2017