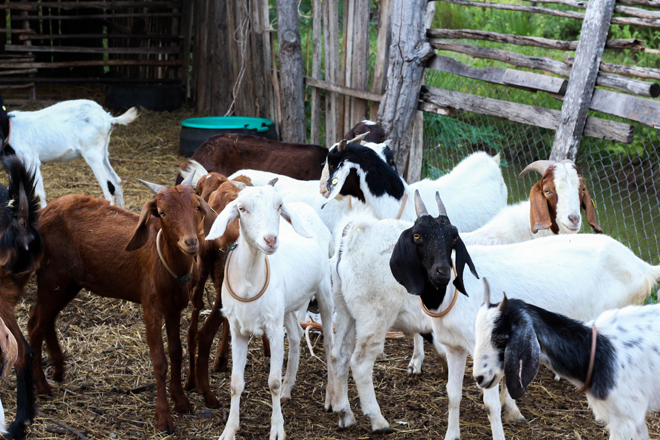 Imagine receiving the gift of a grain store in Africa? Or how about a certificate to show that a set of farm-tools, or a beehive, has being given in your name to a rural poor family to help them to improve their household income.
These are just some of the colourful and creative alternative Christmas gifts being offered by leading Irish development charity Gorta- Self Help Africa in their seasonal 'Lifetime Gifts' catalogue, this year.
PRESENTS
With the countdown to Christmas now well underway, shoppers across Ireland are thinking hard about the presents they might buy for friends and family.
Many of Ireland's leading charities are in the festive gift market, offering shoppers an array of alternative gifts that can be purchased, to deliver a tangible benefit to the people that their charity is assisting.
For the past decade Gorta-Self Help Africa has been offering those interested in contributing to their efforts the chance to buy animals, tools and other equipment that will help to improve the lives of rural poor households in sub-Saharan Africa.
The organisation, which works mainly to support rural poor households to grow more and earn more from their small farms, estimates that Christmas shoppers have contributed several million euros to support its work, since it began promoting Lifetime Gifts.
In 2016, its catalogue includes items including piglets (€10), goats (€35) and cows (€50), as well as beehives (€80), farm tools (€100) and systems to assist with the irrigation of vegetable gardens (€250).
And for those planning to splurge in the alternative gifts market there's the chance to construct a grain store in Ethiopia, which is available to purchase from Gorta- Self Help Africa for €10,000.
"We've had several phone calls asking about our grain store offering," said head of fundraising Martha Hourican. "People are genuinely shocked when they learn that up to 40% of food that's grown on small farms in Africa can be lost because people aren't able to protect the food that they harvest from sun, rain, or from pests.
We have already had one grain store purchase, and there are several people who have indicated that they are interested," she said.
'Lifetime Gifts' from Gorta-Self Help Africa are available on the charity's website at www.selfhelpafrica.org, or by contacting (01) 6778880.`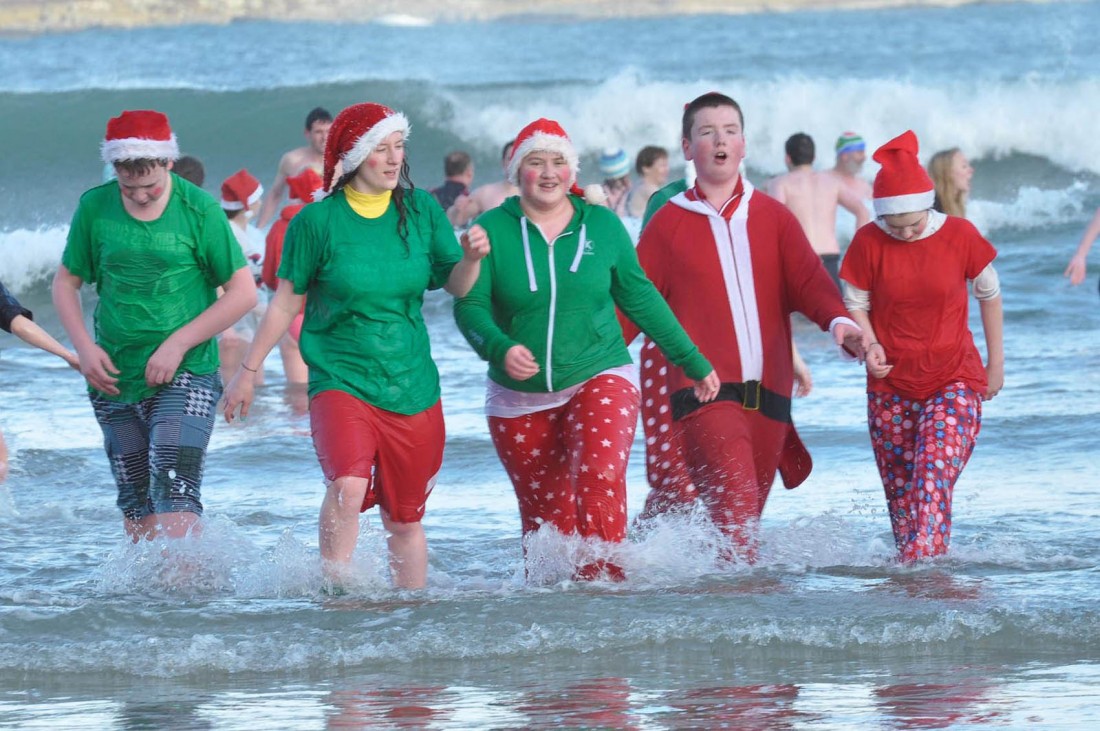 The Christmas season is a time when people take part in sponsored swims in support of many charitable...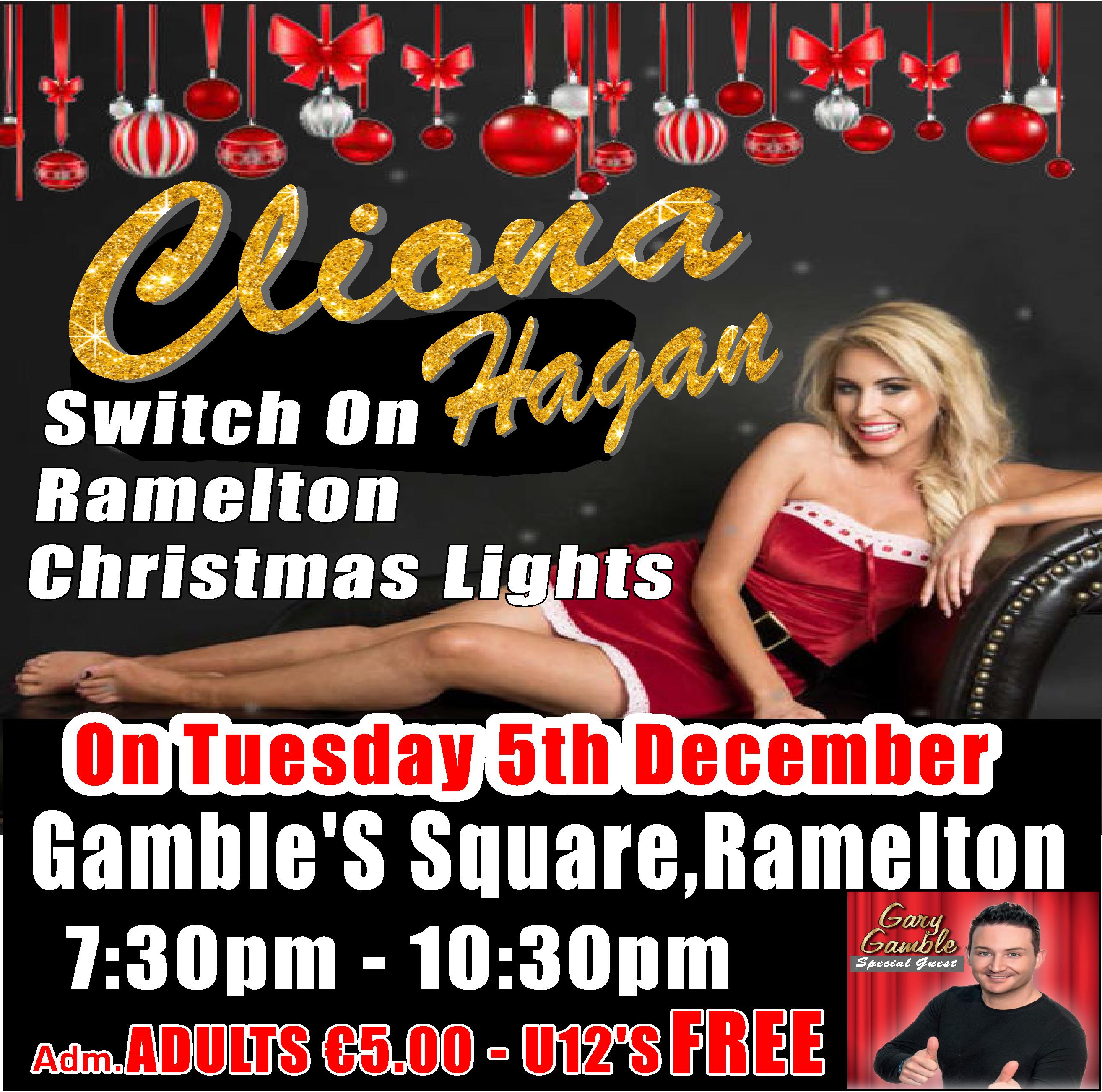 EXCITEMENT is building in Ramelton in advance of this Tuesday, (December 5) evening's switching on of the Christmas lights...