Best use of Social Media Award
Vote for your favourite nominee by scrolling down to the bottom of the page and following the instructions.
---
Rushe Fitness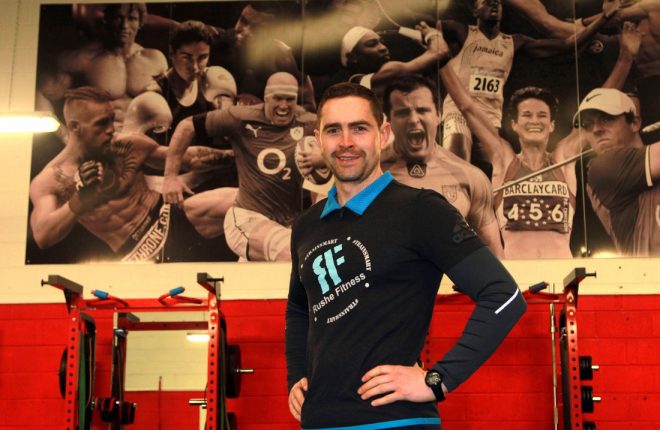 Rushe Fitness provides fitness classes and personal training. Social media plays a huge role in how Emmet develops his business. Through various channels he connects with his clients, shares a wealth of free information on a daily basis, uses Facebook for advertising and has a dedicated Rushe Fitness Members only forum to support clients directly.
He also regularly produces video blogs and newsletters with content that is relevant and informative. Rushe Fitness, through social media is creating a community, engaging with customers and delivering a healthier lifestyle.
Cooneys Home and Garden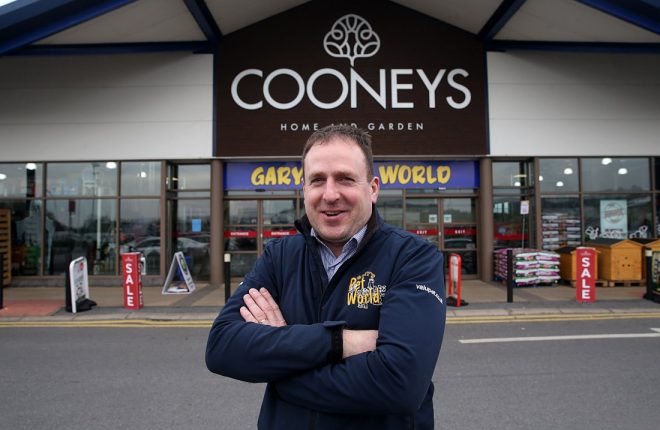 Cooneys Home and Garden in Letterkenny started from humble beginnings across the road in Gary's Petworld and moved to its new home in Letterkenny Retail Park in October 2014. It includes a garden centre, furniture, in-store Cafe, giftware, homewares, children's party supplies and Gary's Petworld.
The company has a huge following on social media and it has clearly positioned them well in the local market. They are active across the social media channels and increase engagement by running competitions, providing information on regular special offers, giving expert advice and in doing so are creating increased brand awareness.
Bus Feda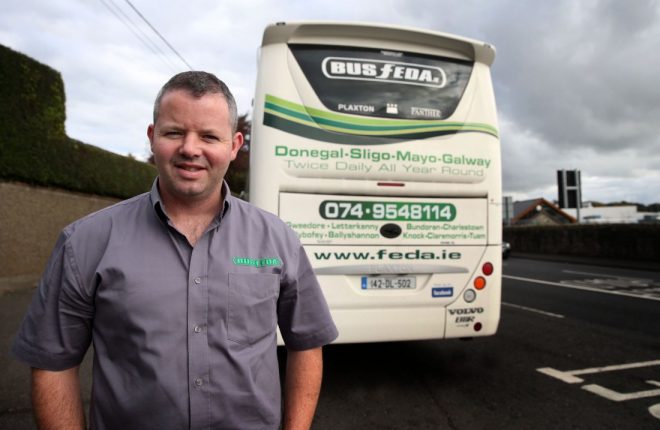 Feda O Donnell Coaches or Bus Feda as it is now known is a fifty-year old family-owned and managed business which has become one of Ireland's most successful coach companies. From humble beginnings as a taxi Bus Feda has become a modern forward thinking transport business with an excellent reputation.
They have embraced technology through online advertising and are engaging with customers through social media channels. Their content helps them talk directly with customers and the online feedback is engaging and relevant. This company is using social media to gain even greater market share and is ambitious for the future.
---
HOW TO VOTE: Select the relevant tick box below and click vote. By supporting your favourite nominee you are creating additional awareness of their nomination and highlighting their success.
Please note: One vote per IP address. Your vote DOES NOT determine the overall winner. The number of votes registered is open to public view for one week from the 'go live' date. Deadline for votes: 10am, Monday 7th November
Save