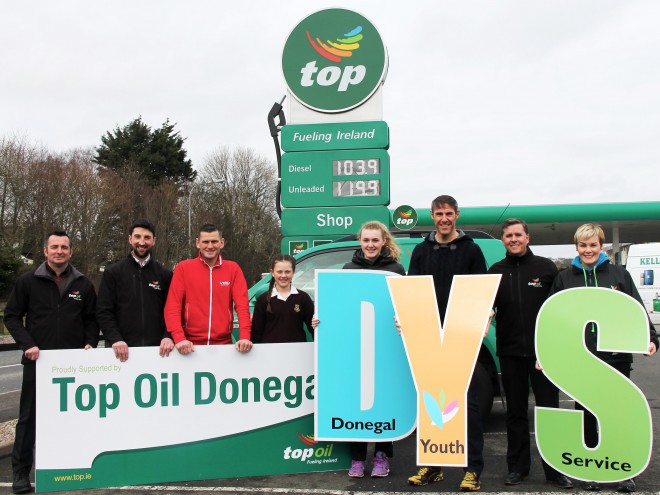 Top Oil Donegal have teamed up with local businessman and expert mountaineer Jason Black and Sean McFadden, winner of the 2015 Race, to host a Mount Errigal Charity Climb in aid of Donegal Youth Service on Saturday.
Donegal Youth Service is a countywide youth organisation that supports over approx 5,000 young people through 30 youth clubs and projects and over 500 adult volunteers.
Donegal Youth Service gives young people a sense of belonging in their community, young people have a safe place to go to meet other young people and take part in new activities and opportunities to realise their potential.
Regional Director Lorraine Thompson said they were deeply appreciative of the support from Top Oil which will help them to continue their work in developing young people's life skills and to strengthen local communities.
For those who have not climbed Errigal before but fancy giving it a go, this would be the perfect opportunity to do so with the support of Jason and Sean. The climb usually takes approximately two hours in total and is aimed at all fitness levels.
Good footwear and warm, waterproof clothing are essential and refreshments will be available at Roarty's Top Oil Service Station, Dunlewey before and after climb.
Registration for climb (€10 per person) will take place at Roarty's Top Oil Service Station, Dunlewey at 1pm with climb commencing at 2pm.
For further information on the Errigal Climb telephone 086 3966282
Posted: 1:00 pm April 6, 2016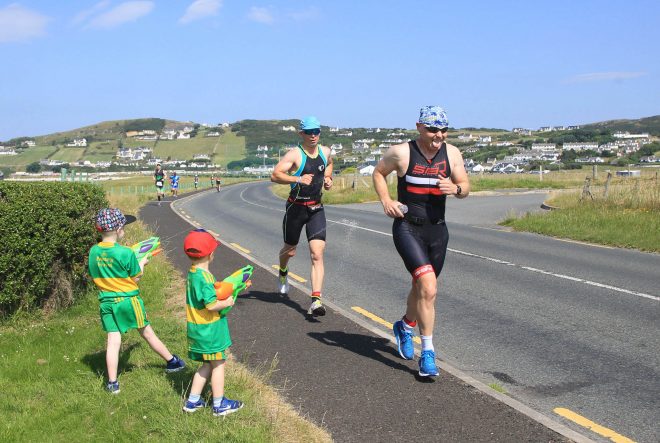 The event, hosted by the Letterkenny 24/7 Triathlon Club, had been in the planning for quite a while.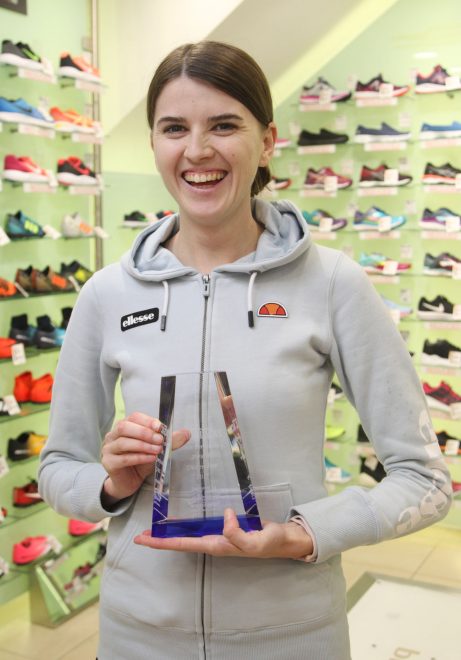 Talented Letterkenny athlete Nakita Burke National Cross-Country Championships in Waterford last December.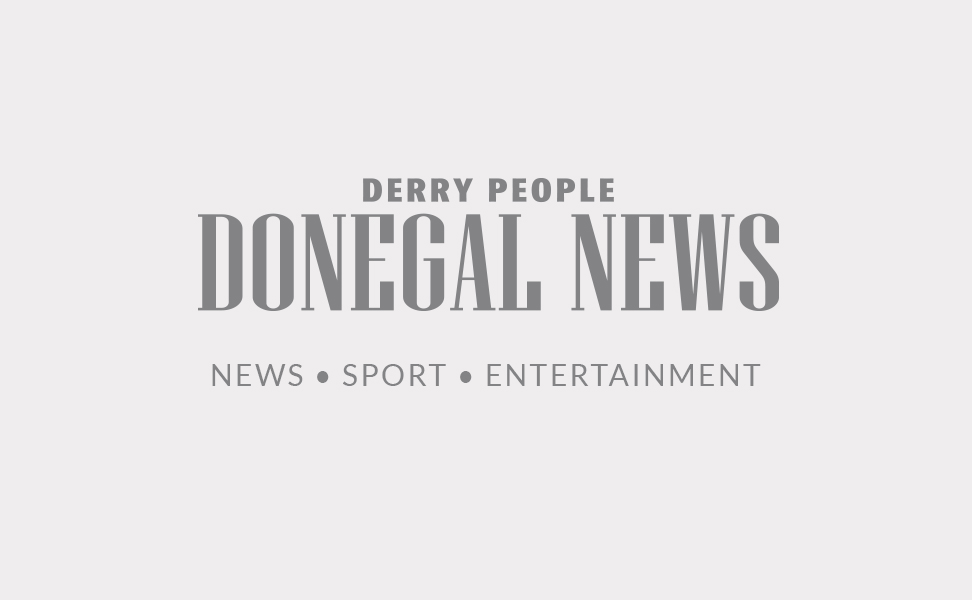 Letterkenny Athletic Club hosted a reception for Nakita Burke on Tuesday evening to mark her win in the national...