A vigil will take place on the shore front in Buncrana on Easter Sunday night to mark a week since the pier tragedy which claimed the lives of five family members from Derry.
Sean McGrotty and his two young sons Mark and Evan, along with their grandmother, Ruth Daniels, and her daughter,  Jodie Lee, lost their lives when their car went into the water off Buncrana pier.
His infant daughter survived after he passed her through the window of the sinking car to Davitt Walsh, who had swam out to help.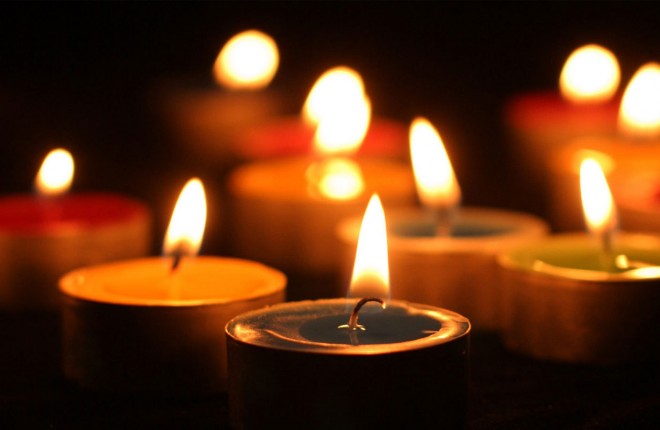 Posted: 2:31 pm March 23, 2016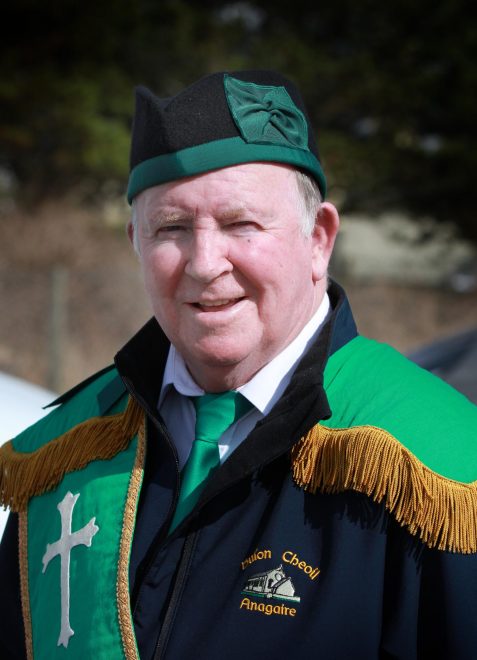 Initially known as Ghandi's Band they joined forced with the local Hibernian Band to form the Annagry Fife and...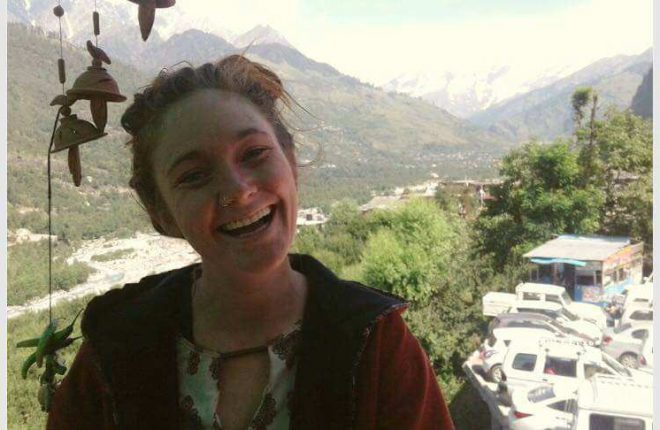 The gig will take place on Easter Sunday night in McCallion's at 10pm.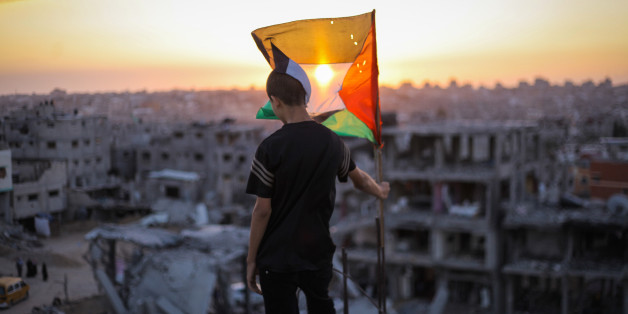 "The vigil is in remembrance of Nakba Day and the continuous suffering of Palestinian people."