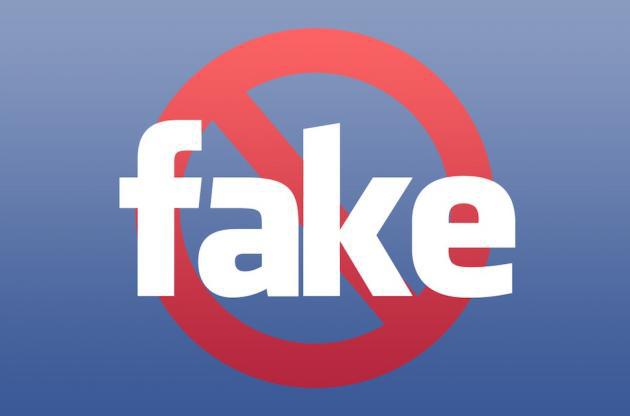 Recently, there has been more calls to me for advice on Fake Facebook accounts and what to do when they "Friend" you?
Parents have been concerned on their children's interactions with certain individuals online and become worried what other interactions have been taken place that they are unaware of. Social Media is like a playground for children; it's fun, cool and all my friends hang out there.
But also the playground is a focal point for some perpetrators who want to take advantage of children's innocence for their own agendas.
It's like the old saying parents had when their kids were playing outdoors, "as long as I can seem them nearby they won't get up to much badness".
Nearby is the same as online observation when it comes to keeping an "eye" on what they are doing.
Full open honest communication with children is paramount for a safe online journey for any child.
Teenagers are targets of Facebook misuse
Teenagers seem to be the target of Fake Facebook perpetrators a lot more than adults. In saying this, adults are not exempt.
I know lots of adults who have friends on Facebook that they have no idea about.
Seems that females are at more risk as the perpetrators are mainly men.
Men setup Facebook accounts of a picture maybe of girl or a fella the same age as the people they target.
Naturally enough the picture is of someone "hot" as the girls call them.
The girl will be impressed that a hot person wants to friend them, so they accept.
Then the perpetrator has full access to the profile including photos of friends and family, school and hangouts, pictures of home and lots more vital information that can lead a person to their home.
What information do we give away freely?
We have lots of information on social media that we post without thinking, we post photos of our families at our homes naming birthdays, anniversaries, and special moments.
What if someone would like to burglar your home when you are out for a wedding, holiday or celebration that you have posted online in the upcoming weeks?
I remember talking about this in one of my workshops one evening and illustrating how it could happen and a lady put hand up and said four hours after she left home to go on holiday, two men tried to break into her home.
She mentioned that she had posted on Facebook an hour before it "Sitting at Dublin Airport waiting hard on flight so I can soak some rays for the next 2 weeks".
People who had shared and liked the status update were actually co-responsible for the wrong person seeing the post, but we all do this without thinking.
I remember reading a story on how someone got fired from work day after they posted on Facebook that they hated their boss and workplace. It was not hard for people to know who and where she referred to as it was on her profile where she worked and it was small community!
Do we know who looks at the information we post online? No we have no control at all, once we press Send.
If you think your children are online too much and using too many gadgets in the home, there are some tips on how to reduce their usage in the home on www.CyberSafetyAdvice.com
For more information & tips on Cyber Bullying & Internet Safety log on to www.CyberSafetyAdvice.com  or contact Niall Mulrine 086-2377033 if you wish to hear how you can have an Internet Safety workshop in your area.
Posted: 10:50 am March 4, 2016