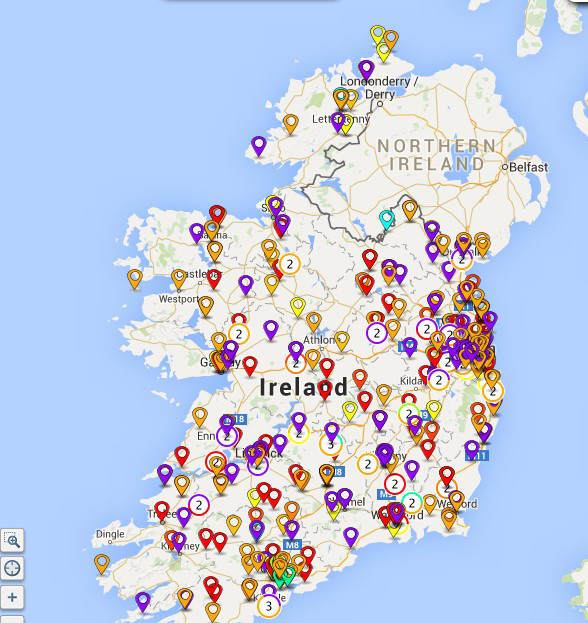 Yes, its that time again and for people who follow work in the field of internet safety and education acknowledge the important annual celebration of Safer Internet Day which is a global collaboration from people of all ages, races, locations, religions, abilities, careers, passions and lots more.
Very few celebrations that take place gets as much integration from all communities on an annual routine as Safer Internet Day shorten to #SID. Tuesday 9th February 2016 is the date on all calendar's this year, that we can come together to learn and share the message that is being promoted this year.
Every year, there are different tones to initiative the campaign, but the bottom line is truly always the same; How to stay safe online.
This year 2016, Safer Internet Day #SID2016 message is "Play your part for a better internet!" to promote safer internet use for our children, teachers and parents.
2016 Safer Internet Day is celebrating 13 years of the Internet Safety awareness day and will have major and minor events happening in over 100 countries on one day.
People will be collaborating and educating via online portals, forums, social media channels and not forgetting the Safer Internet Day live TV @ http://www.saferinternet.org.uk
Who organises Safer Internet Day?
Insafe is a European network, comprised of 31 national awareness centres, to empower children and young people to use the internet, as well as other online and mobile technologies, positively, safely and effectively.
From under this umbrella each country has its own centre dedicated to spreading the awareness of how important it is to stay safe online.
In Ireland, the primary website for resources is www.internetsafety.ie, which in my opinion is lacking information, but Simon Crehan's stronghold www.Webwise.ie is the most updated and interactive guide for schools and parents for safer internet. Webwise is a government funded department within the PDST section of Department of Education Ireland.
The team do outstanding work to keep the relevant information flowing for all calibre of technology backgrounds.
What is happening in Ireland for Safer Internet Day?
In Ireland, this year, there will be 470 schools with approximately 51,000 children taking part in Safer Internet Day 2016. That is a 500% increase in amount of children that took part in 2015.
To find out an event close by go to http://bit.ly/SID2016MAP and scroll through the map. So far in the Donegal map as of print, 15 venues have activities on the day in a range on national and secondary schools.
Well done to those that are hosting events and also good luck to the venues that have not registered their details with www.SaferInternetDay.ie
What is Niall Mulrine doing for Safer Internet Day 2016?
This year I have the honour of hosting an online & offline workshop to a group of people in a multinational company which employing approx. 1300 to create awareness of Internet Safety IT Parents.
As parents who are IT savvy, the question is do we know enough about social media and what Apps our children are using so we can have a discussion with them?
We will be discussing how difficult it is bridging the gap of technology information from child to parent; reviewing the array of social media apps that are available; the precautions we need to be aware of, the importance of communication in the family around devices and screen time; what to do if a child OR adult is being cyberbullied and much more. Within the workshop, there will interaction with what is happening around the world on the day.
What is going on globally on #SID2016
To find out what is going on locally in the International circuit, refer to https://www.saferinternetday.org/web/sid/country for a breakdown of country by country. Go on Twitter on the day and use Hashtags #SID2016 and #Up2US
For more information & tips on Cyber Bullying & Internet Safety log on to www.CyberSafetyAdvice.com or contact Niall Mulrine 086-2377033 if you wish to hear how you can have an Internet Safety workshop in your area.
Posted: 9:02 am February 17, 2016