A TALENTED young Letterkenny jockey will travel to England during the mid-term break next month to spend a few days with 20-time Champion Jockey AP McCoy.
Dylan Browne McMonagle (12), from the Mountain Top, is a first year student at Errigal College.
He first came to prominence at the Dingle Racing Festival last August where he rode three winners. Following that success, Jonny Madderson from Just So Productions put together a short film – Five Stone Of Lead – about Dylan.
The film impressed AP that much that his wife, Chanelle, telephoned Dylan's mother, Caroline Browne, and invited him over.
"Dylan is very excited and is counting down the day until he travels over to spend a few days with AP. He'll probably go to John Joe O'Neill's and ride out while he will also get some coaching on a simulator. It's his dream to become a jockey one day," Caroline said.
The producer said they travelled to Ireland knowing the ingredients were there, they just needed to find the story.
"Five Stone of Lead was filmed over 4 days on the west coast of Ireland – the race was down the south in County Kerry, and Dylan's backstory was filmed around his home in Donegal. The west coast is an inspiring part of the world and it gets in your blood. It's wild and rugged and feels like the edge of the earth. The people there are natural storytellers. It's a great place to make a film.
"Dylan's story is part of a very natural, understated world, and we wanted our approach to reflect that in everything we did – from camerawork right through to the sound design," he said.
In August last Dylan claimed the biggest prize in the calendar, the Dingle Derby, having only ridden his first ever winner the previous Monday.
Receive quality journalism wherever you are, on any device. Keep up to date from the comfort of your own home with a digital subscription.
Any time | Any place | Anywhere
Posted: 9:59 am January 29, 2016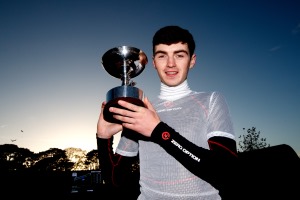 Having achieved a feat realised by few, Orr will now be looking to add a Galway winner to his...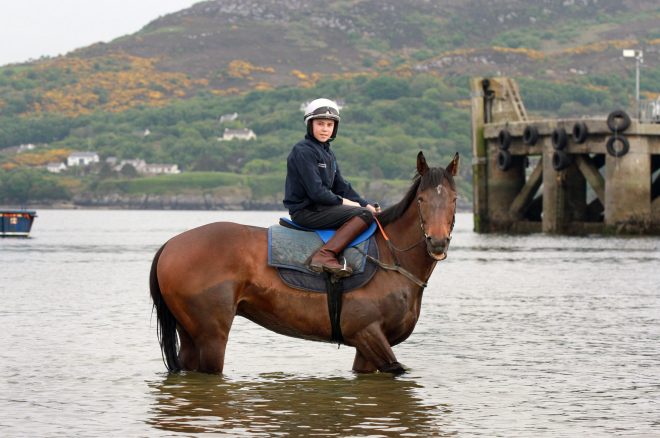 The 15-year-old Errigal College third year student landed five winners on what was the opening day of the North...