A DONEGAL man has called on the State to honour two Letterkenny-based Gardai who prevented him from taking his own life last year.
The man, who did not wish to be named, contacted the Donegal News after writing a letter of thanks to Garda Elaine Gordon and the now retired Dan Curran.
Both members of the Traffic Corps, the officers were travelling in the patrol car On April 1, when they received an emergency call at 4:55 pm – five minutes before they were due to come off shift.
Gda Gordon, from Ballyliffin, has been in the force for 13 years while Mr Curran had 33 years behind him. He retired just weeks after the incident.
"An urgent call went out and we took it as we were the closest to the incident," Gda Gordon explained this week.
"When we arrived at the address in Letterkenny, we found a man in a very distressed state – he was very quiet and almost in tears – he could not see any way out. Everything was in place when we arrived at the man's house, including farewell notes for his family and friends."
She said she assessed the man by talking to him for half an hour, before detaining him under the Mental Health Act. He was brought to Letterkenny Garda Station where he was examined by a doctor, before being admitted to the psychiatric unit at Letterkenny University Hospital (LUH).
The man wrote to both Gardai to thank them. He also wrote an open letter, and framed it, to all Gardai in the Letterkenny Division.
"So many times you officers went beyond the call of duty and came to my assistance when I was in deep despair and my life was slipping away," he said.
"You were all professional, yet showed a human touch and treated me with dignity and respect. I will always be indebted to you for being alive today. Please place this plaque on the station wall for all the world to see as you deserve the praise, not me."
See this Friday's Donegal News for full report, or subscribe to our digital edition.
Posted: 10:02 am January 22, 2016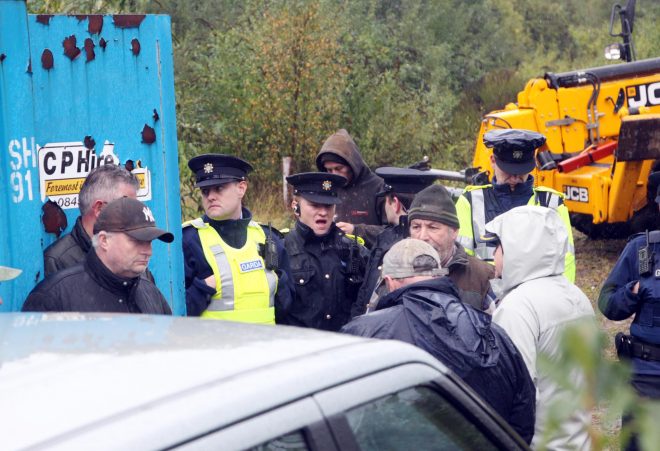 Shortly after 6.30am on Friday, concrete bollards were removed allowing machinery to gain access to a disputed four-acre...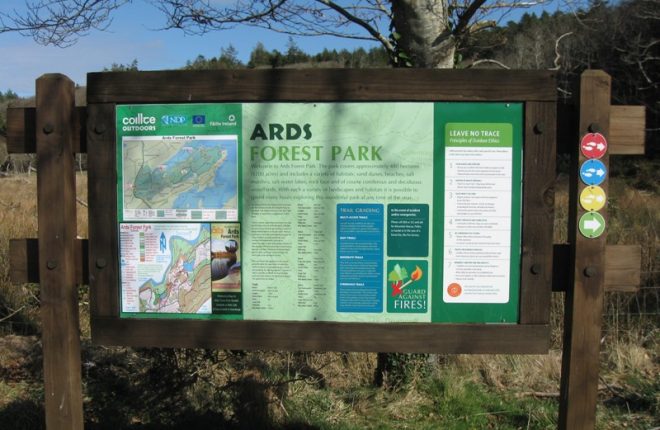 The annual Green Ribbon Campaign which takes place every May aims to get people talking openly about common mental...