LAST Friday Claire Doherty from Kilmacrennan celebrated her 21st birthday and also fulfilled her lifetime dream of becoming an actress.
The sister of well-known local photogrpaher, Paul Doherty, Claire surprised family and friends with the video in which she plays the starring role in the 'Curious Incident of the Stolen Cake'.
Claire and Paul came up with an excellent concept for the video, which sees her birthday cake get stolen and follows Claire's James Bond style efforts to retrieve it. The short film also features some local Donegal celebrities like All-Ireland winner Michael Murphy and Highland Radio DJ Gary Gamble – who plays a very convincing Daniel O'Donnell.
The video was played to the large crowd at Claire's 21st celebrations in the Lagoon, Termon last Friday night.
See Friday's edition of the Donegal News for more pictures from the party.
Posted: 12:39 pm May 11, 2015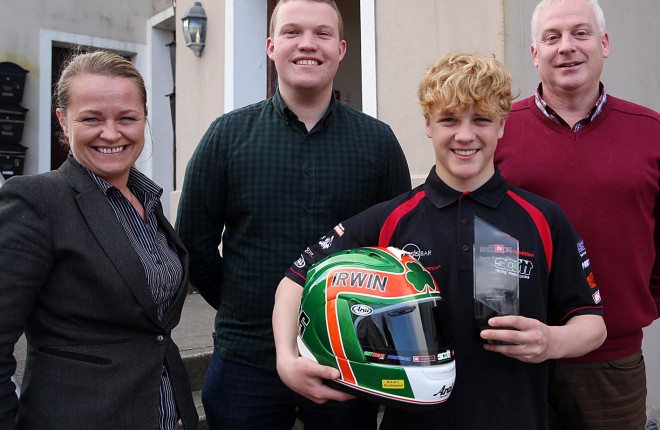 KILMACRENNAN motorcycle racer Rhys Irwin made history in March when he became only the third Irishman ever to win...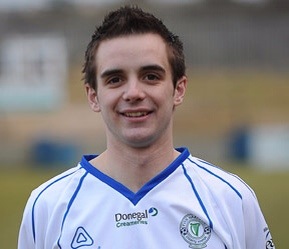 FINN Harps have announced that defender James Doherty has left the club by mutual consent due to work and...