BY SEÁN P. FEENY
A DONEGAL duo's song has been nominated for Irish Song Of The Year at this year's Meteor Choice Awards.
Killybegs outfit Little Hours caused quite a stir when they burst onto the Irish music scene in 2014 and their song It's Still Love being selected for the award is testament of that.
Recorded at Tommy McLaughlin's Attica Studio in Termon the song will need to see off big competion in some of the biggest names in the Irish music industry such as Sinead O'Connor, Kodaline, The Script, Delorentos and Hozier.
The public will decide the winner of Irish Song of the Year 2014 and can do so by logging onto meteor.ie/choice/, so go on give Little Hours your vote!
Don't miss the Donegal News print editions, every Friday and Monday, for the best arts and entertainment coverage in the county.
Posted: 4:56 pm February 2, 2015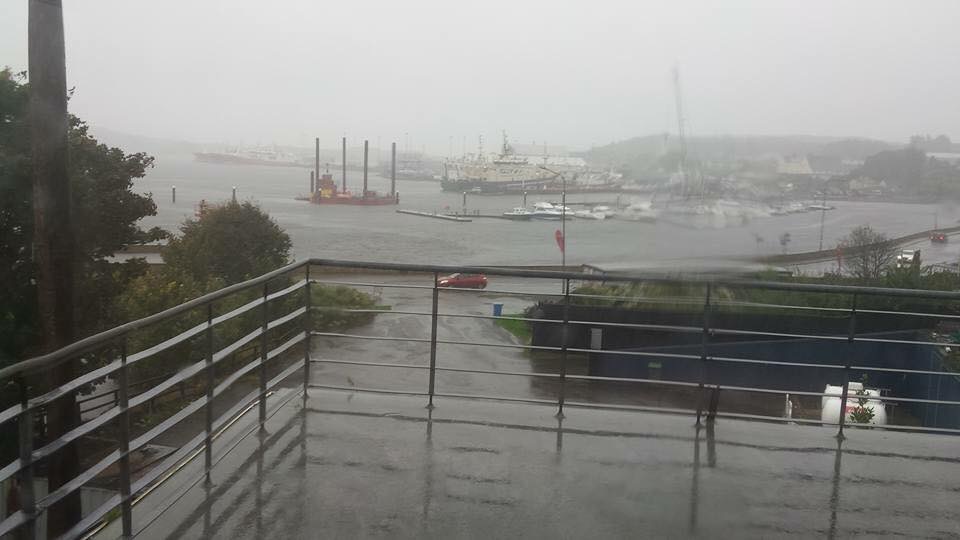 As a result of the extended period of heavy rainfall experienced yesterday, 4th October 2017, Donegal County Council's...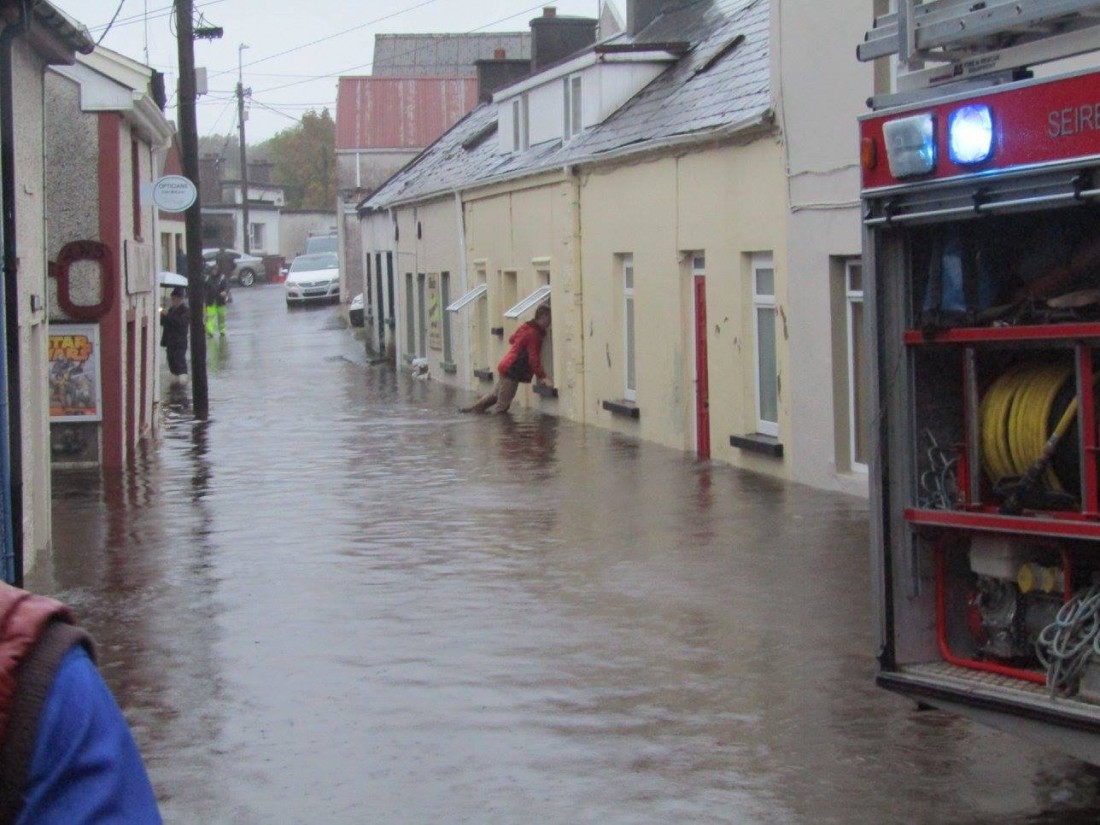 South Donegal has been hit with a 'disastourous' flood following heavy rainfall and a high tide yesterday evening. ...