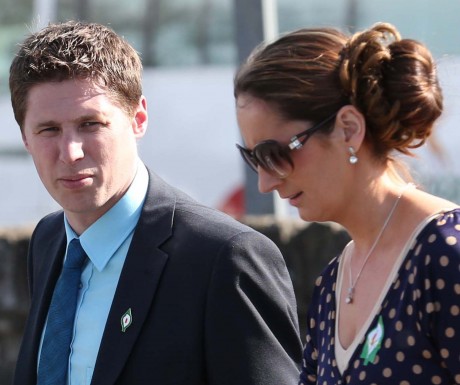 SINN Féin's Matt Carthy will meet with Donegal representatives of farming organisations, the Irish Natura and Hill Farmers Association (INHFA) and the Irish Cattle and Sheep Association (ICSA) today.
THE MEP for the Midlands North West to discuss issues of concern in Agriculture, particularly the ongoing concern in relation to the GLAS scheme.
Carthy, who is a member of the European Union's Agriculture and Rural Development Committee, is undertaking a series of engagements with various groups in the county as part of his pre-election promise to regularly engage with constituents in each county of the sprawling Midland's North West Constituency.
"Minister Coveney has recently clarified that commonage farmers may apply to enter the GLAS scheme in their own right.
"This row back by the Minister is the result of an effective campaign by hill farmers over many months and I wish to commend them on their determination.
"However, despite this, many hill farmers and those farming on marginal land are still getting a raw deal as a result of poor decision making by the Department of Agriculture.
"Recently, there has been an increase in the amount of marginal land being declared ineligible for any type of payment by Department officials and severe penalties have been imposed by the Department on farmers who over claim by as little as 3%.
"The fact that many of the inspections were carried out in winter months when farmers are restricted in having livestock on their land under REPS or AEOS plans will leave many wondering if this is a deliberate ploy to reduce the entitlements of the farmer to payments.
"Many farmers preparing their Basic Payment Forms, which will arrive this week, will be forced to leave out areas of land in the fear that these may be later deemed ineligible by the Department of Agriculture.
"It is my firm view that the Department has been given a certain amount of flexibility in interpreting the relevant European regulations but has simply chosen not to, to the detriment of many farmers on marginal land.
"I am calling on the Minister to realise the devastating economic and social impact of the actions of his department and immediately stop penalising farmers until appropriate plans are put in place for the management of commonages with the input of all relevant stakeholders."
Receive quality journalism wherever you are, on any device. Keep up to date from the comfort of your own home with a digital subscription.
Any time | Any place | Anywhere
Posted: 11:07 am February 27, 2015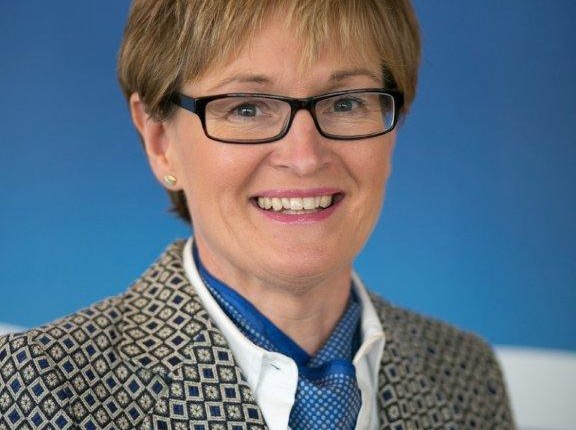 MAIREAD McGuinness MEP has supported a resolution that would see special Irish products, including Donegal Tweed, receive EU protection...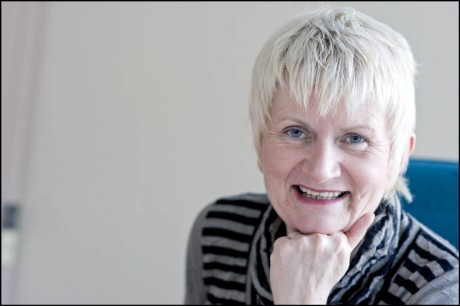 RECENT figures have shown that 13,303 people are on a waiting list in Letterkenny General Hospital.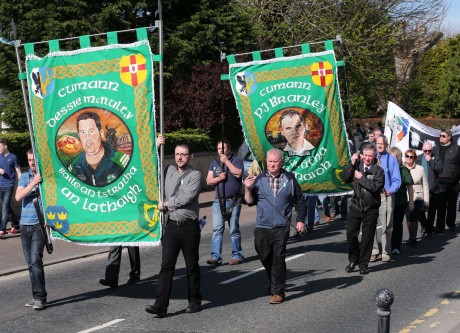 OVER 1000 republicans came out in the glorious sunshine to remember Ireland's patriot dead at the annual Drumboe Commemoration...