RECENT figures have shown that 13,303 people are on a waiting list in Letterkenny General Hospital.
Midlands North West MEP Marian Harkin said: "This is an unacceptable situation for all those people in need of treatment and in this context I am suggesting that some of those people might be able to take advantage of a new piece of EU legislation – The Cross Border Healthcare Directive.
"The Directive has been transposed into Irish law from June 1st, 2014 and it provides an opportunity for patients who need treatment and who are waiting for an unreasonable length of time to access treatment abroad – maybe in Northern Ireland or the U.K. under certain conditions.
"I am not saying this will suit everybody, it won't, but for some it may provide an answer.
"I am well aware that the vast majority of people want treatment as close to home as possible but at least this new regulation may give people a choice."
The HSE is obliged to provide information to patients about their rights in relation to accessing cross border healthcare but in general patients can go from Ireland to another Member State for treatment and get reimbursed for it provided; the cost is not greater than it would be in Ireland; the procedure is medically justified and is not available within a reasonable period of time; the treatment is available in Ireland and the patient would be entitled to the treatment in Ireland in the first place.
In certain cases it is necessary to get prior authorisation from the HSE e.g. where treatment involves hospital accommodation of the person for at least one night or certain other restrictions such as quality of care, risk to the patient or public, or the need for highly specialised and cost intensive medical infrastructure or equipment.
If cross border treatment is refused there is an appeal system and according to the legislation Member States will need to explain why such a decision is necessary and will need to base their assessment of what is medically justifiable in an individual case.
Receive quality journalism wherever you are, on any device. Keep up to date from the comfort of your own home with a digital subscription.
Any time | Any place | Anywhere
Posted: 11:06 am October 3, 2014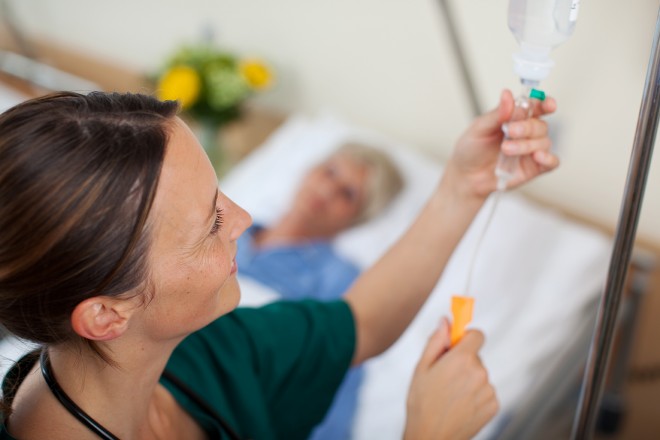 Nursing staff are gravely concerned for the safety of their patients and feel no one is listening to their...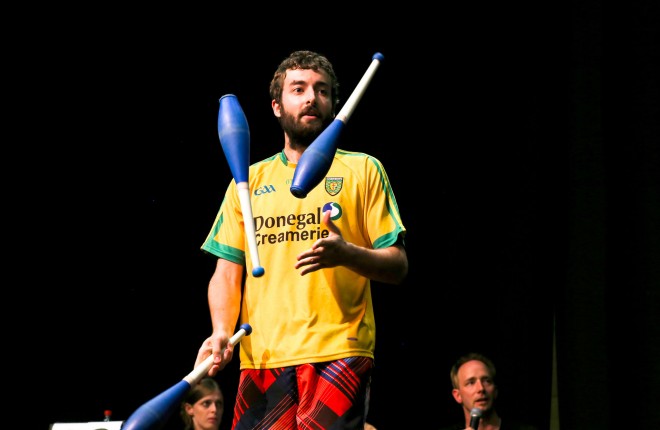 A RAPHOE man with a passion for juggling is making a name for himself having scooped two major titles...