FIVE Irish tourism companies, including Lough Eske Castle, have joined Tourism Ireland in Toronto this week, for IncentiveWorks – Canada's largest B2B show for the meetings, events and incentive travel industry – in a bid to grow the number of business travellers from Canada to Donegal and Ireland.
The two-day event is an excellent opportunity to network and do business face-to-face with senior representatives of Canadian companies involved in organising international meetings and incentive events and to position Ireland as an easily accessible destination with top-class venues, facilities and accommodation options.
The significant (almost +70%) increase in airlines seats between Canada and Ireland this summer has presented new and exciting opportunity to position the island of Ireland as a year-round destination for Canadian business and leisure travellers, according to Tourism Ireland.
Alison Metcalfe, Tourism Ireland's head of North America, said: "IncentiveWorks is another valuable platform for Tourism Ireland and our partners to showcase and sell Ireland and to build awareness of our world-class meetings, conference and incentive facilities.
"The significant increase in airline seats between Canada and Dublin this year has been a wonderful boost for business and leisure travel to the island of Ireland. As an island, the importance of convenient, direct, non-stop flights cannot be overstated – they are absolutely critical to achieving growth in inbound tourism."
Business tourism is an extremely important, high yield sector and Tourism Ireland is working hard to promote the island of Ireland in Canada as a premier destination for incentive travel, corporate meetings and events.
Posted: 9:48 am August 22, 2014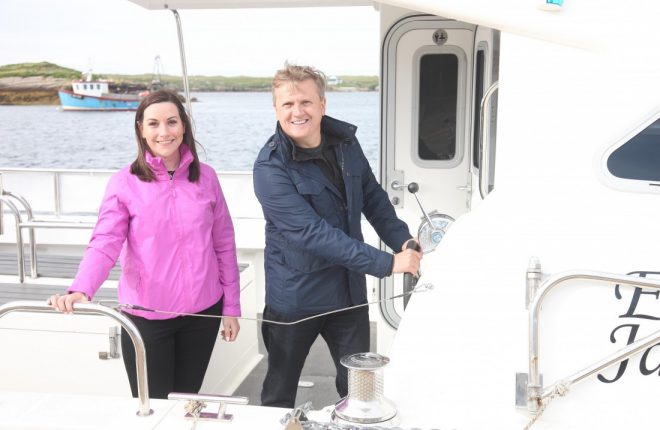 The films will be unveiled from 18 September.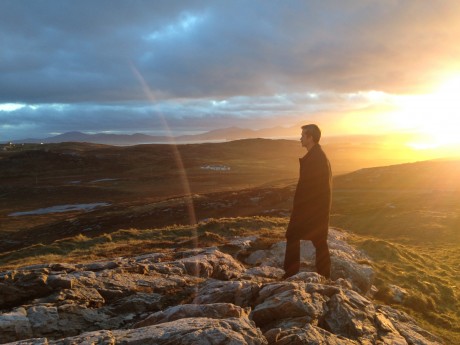 TOURISM Ireland today launched its series of four new online films featuring the famous Canadian astronaut, Chris Hadfield –...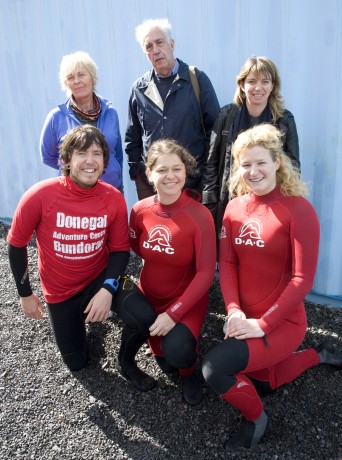 THREE leading travel and lifestyle journalists from France visited Donegal at the weekend, as guests of Tourism Ireland.